Timothee Chalamet on how he's preparing for Bob Dylan role in new biopic
Actor will play Dylan in forthcoming biopic 'Going Electric'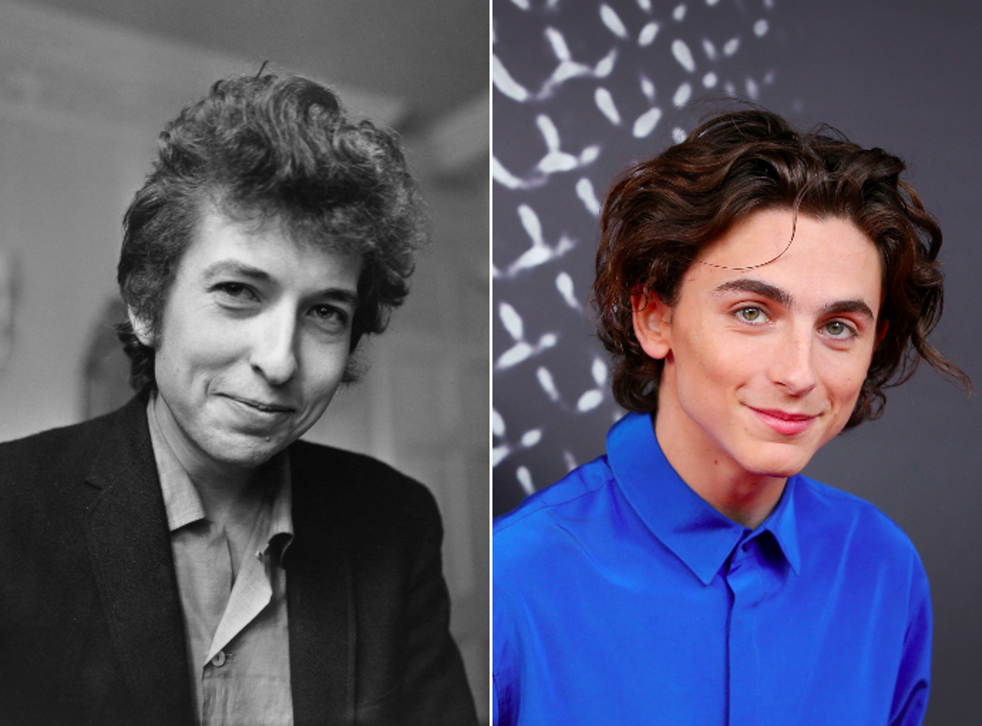 Timothee Chalamet sought advice from Joel Coen ahead of portraying Bob Dylan on screen.
The Call Me By Your Name actor will play musical legend Dylan in the forthcoming biopic Going Electric, directed by James Mangold.
In a new interview with GQ, Chalamet revealed that ahead of the shoot he was invited out for dinner with Coen, who is one half of directing duo the Coen Brothers.
There, the actor was able to question the director about his extensive research on Dylan for 2013's Inside Llewyn Davis, which was set in the folk music scene of the 1960s where the singer began his career. Dylan also briefly appeared as a character performing in the film.
"[Coen] almost seemed weary of even talking about this stuff, it was so big and potent," Chalamet explained.
However, he said that Coen had told him that what made Dylan so singular was the quantity of work he produced in quick succession during his early years of his career.
Chalamet also revealed that he rented a cabin in Woodstock in July in preparation for the role.
Going Electric will follow Dylan on his rise to fame, as well as focusing on the moment he traded his acoustic guitar for an amp and an electric guitar, creating a huge backlash from folk purists and marked his decision to embrace rock music.
The film is yet to start shooting.
Join our new commenting forum
Join thought-provoking conversations, follow other Independent readers and see their replies