Tom Hanks in talks to play Gepetto in Disney's live-action Pinocchio remake
The 62-year-old actor could play the fatherly puppeteer in Disney's upcoming reboot of the 1940 film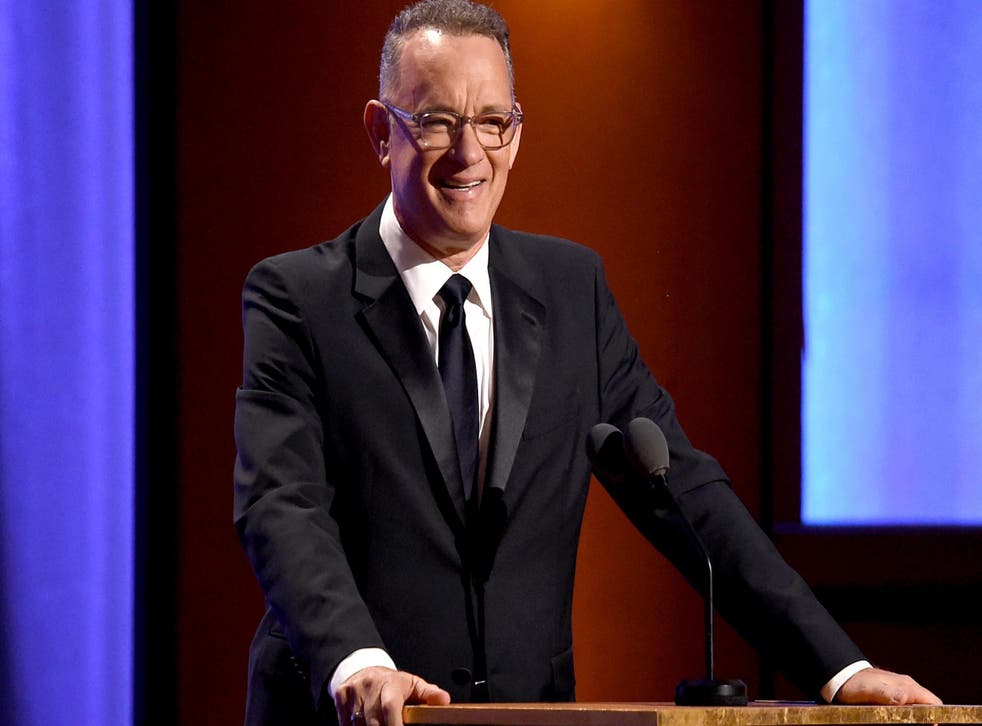 Tom Hanks could become the next Gepetto.
The 62-year-old actor is in early talks to play the puppeteer in Disney's live-action remake of its 1940 animated Pinocchio film – itself based on the 1883 novel The Adventures of Pinocchio by Italian writer Carlo Collodi, Variety reported.
This is the first significant casting news regarding the upcoming reboot, for which a release date has yet to be announced.
Register for free to continue reading
Registration is a free and easy way to support our truly independent journalism
By registering, you will also enjoy limited access to Premium articles, exclusive newsletters, commenting, and virtual events with our leading journalists
Already have an account? sign in
Register for free to continue reading
Registration is a free and easy way to support our truly independent journalism
By registering, you will also enjoy limited access to Premium articles, exclusive newsletters, commenting, and virtual events with our leading journalists
Already have an account? sign in
Join our new commenting forum
Join thought-provoking conversations, follow other Independent readers and see their replies