Tom Hanks reveals he has Type 2 diabetes
It is thought the condition could be linked to the dramatic weight gain and loss the actor has undergone throughout his career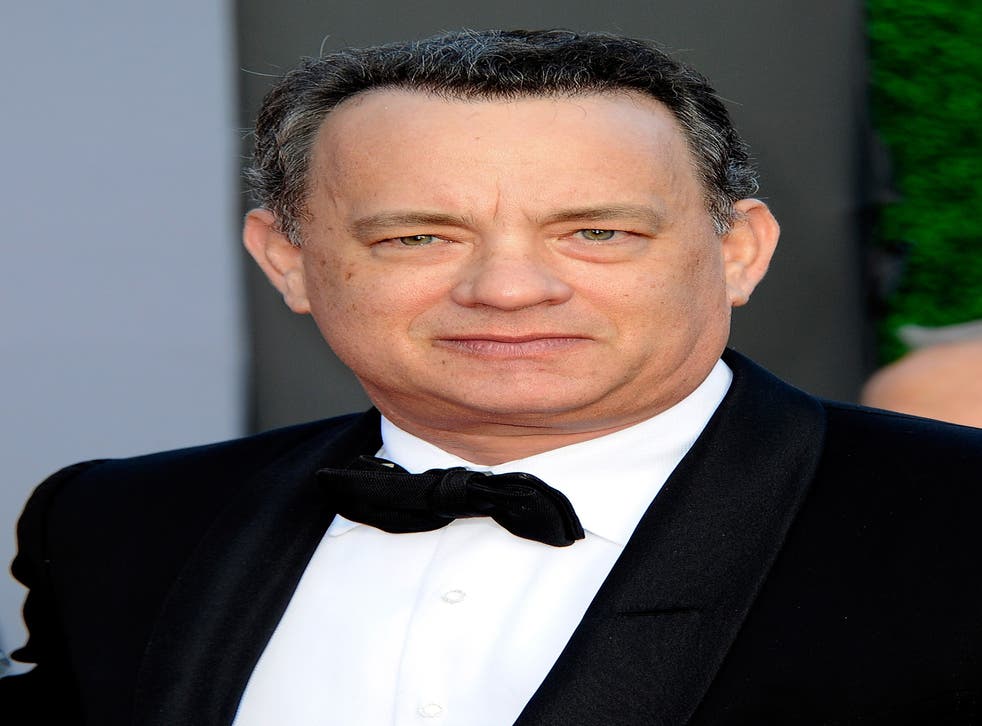 Oscar-winning actor Tom Hanks has revealed he has been diagnosed with Type 2 diabetes.
Hanks, 57, revealed on CBS's David Letterman Show that he had been coping with the condition for some time.
He said: "I went to the doctor and he said 'You know those high blood sugar numbers you've been dealing with since you were 36? Well, you've graduated. You've got Type 2 diabetes, young man.'"
It is thought the Type 2 diabetes could be linked to the dramatic weight gain and loss the actor has undergone throughout his career.
Dr Holly Phillips, medical contributor for America's CBS TV network, said: "In dramatic weight gain and dramatic weight loss, the equilibrium of the body is just completely off. So that might predispose him to developing Type 2 diabetes later.
"He'll have to watch what he eats very closely, he'll need to exercise regularly, but there's no reason he can't live a perfectly normal life."
Hanks put on 30 pounds to play a baseball coach in the 1992 film A League of Their Own, and later lost 50 pounds in 2000 to play a man stuck on a desert island in Castaway.
Type 2 diabetes occurs when the body does not produce enough insulin to control blood sugar levels, or when the body's cells do not react to insulin.
The condition can be controlled by maintaining a healthy diet and taking exercise. In some cases patients take medicine that reduces blood sugar levels.
Hanks told Letterman: "It's controllable. Something's going to kill us all, Dave."
He added he did not think he could lose the weight his doctor had asked him to. "My doctor said, 'if you can weigh as much as you weighed in high school you will essentially be completely healthy and will not have Type 2 diabetes. I said, 'Well, I'm going to have Type 2 diabetes because there is no way I can weigh as much as I did in high school.'"
Access unlimited streaming of movies and TV shows with Amazon Prime Video Sign up now for a 30-day free trial
Sign up
Around 2.9 million people in the UK are affected by diabetes. There are thought to be another 850,000 people who have the condition without realising, according to the NHS.
Hanks is already being tipped for a possible third Oscar for his latest role in the film Captain Phillips. He plays Richard Phillips, captain of the Maersk Alabama which was captured by Somali pirates in 2009.
The film is released in the UK today as part of the London Film Festival.
Join our new commenting forum
Join thought-provoking conversations, follow other Independent readers and see their replies