Tom Hanks says diabetes now prevents him from gaining weight for roles
The actor claims that yo-yo diets should be left to younger stars
Daisy Wyatt
Monday 14 October 2013 20:41 Comments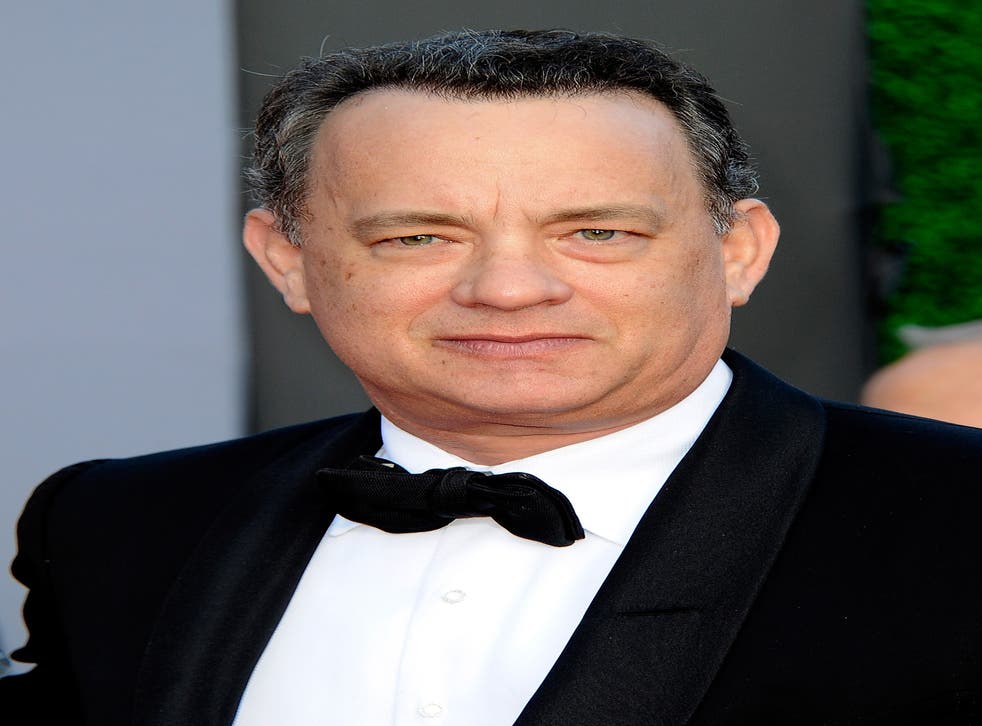 Hollywood actor Tom Hanks has said he will no longer take on roles that require him to lose or gain extreme amounts of weight, after revealing he has Type 2 diabetes.
The Oscar-winning star, 57, admitted dramatic changes to his weight for film roles may have contributed to the diagnosis.
Speaking ahead of the BFI London Film Festival, he said: "The gaining and the losing of weight may have had something to do with it because you eat so much bad food and you don't take any exercise when you're heavy."
He said: "But I think I was genetically inclined to get it and I think it goes back to a lifestyle that I have been leading ever since I was seven years old, as opposed to 36."
He added: "I've talked to a number of actors who have gained weight for roles and just out of the sheer physical toll on one's knees and shoulders, no one wants to do it again. I think that's more or less a young man's game.
"I'm 57 and I don't think I'm going to take on a job, or even go on vacation again, and see to it that I can gain 30 pounds."
Hanks previously put on 30 pounds to play a baseball coach in the 1992 film A League of Their Own, and later lost 50 pounds in 2000 to play a man stuck on a desert island in Castaway.
The actor said he was not worried about his health, and refused to advise other actors about extreme dieting for roles.
He said: "Everybody's going to have some degree of health problem as we get older. I think I'm pretty good on cholesterol, I think I'm pretty good on a lot of those, it just so happens that my body type and my lifestyle gives me a preclusion for high blood sugars.
Access unlimited streaming of movies and TV shows with Amazon Prime Video Sign up now for a 30-day free trial
Sign up
"And I refuse, refuse, refuse, refuse to tell any of those other celebrities what to do."
The actor revealed on The David Letterman Show earlier this week that he had Type 2 diabetes, a condition that can be controlled by diet and exercise.
Hanks's new film, Captain Phillips, debuts at the London Film Festival tonight. He is already being tipped for a possible third Oscar for his latest role, in which he plays Richard Phillips, captain of the Maersk Alabama which was captured by Somali pirates in 2009.
Register for free to continue reading
Registration is a free and easy way to support our truly independent journalism
By registering, you will also enjoy limited access to Premium articles, exclusive newsletters, commenting, and virtual events with our leading journalists
Already have an account? sign in
Join our new commenting forum
Join thought-provoking conversations, follow other Independent readers and see their replies