Taboo star Tom Hardy provides update on Mad Max: Fury Road sequel: 'It's a matter of when'
The actor is just as excited by the prospect as you are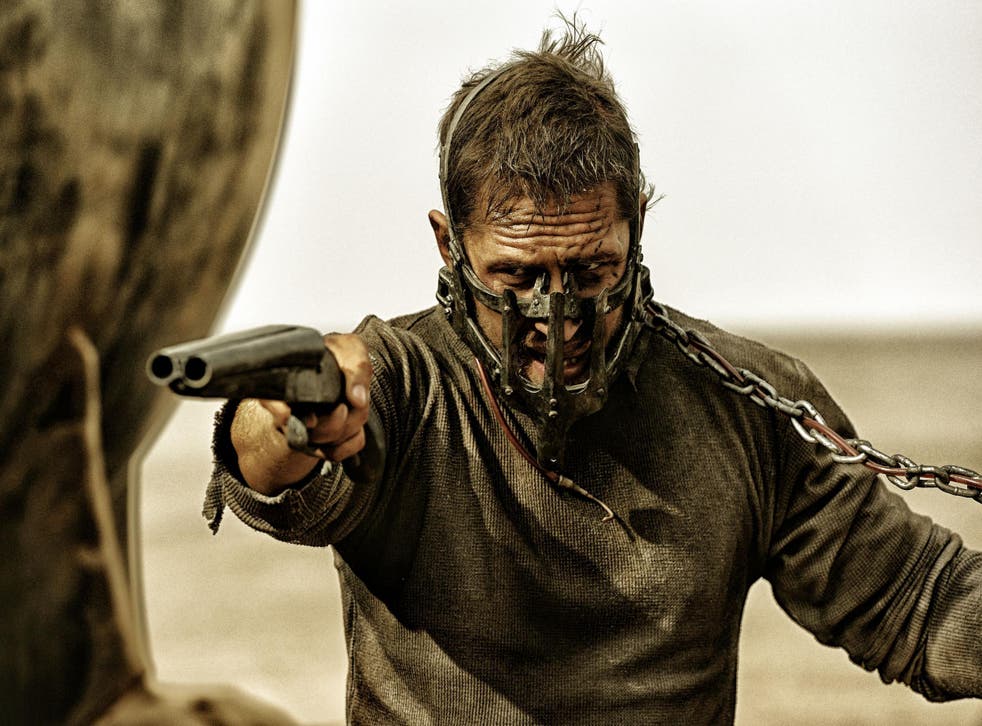 It turns out they're not the only ones - the film's star, Tom Hardy, is just as excited to revisit Miller's dystopian universe.
"I'm anxiously waiting to find out," he told an audience assembled at the Television Critics Association's Taboo panel.
"There's mythology to do with Mad Max that spans copious amounts of tales. What's wonderful about George [Miller] is that he's created sagas for Max and sagas for Furiosa [Charlize Theron], so it's what he chooses to focus in on. I'm really just waiting for the call like, "All right, let's get the leathers on and get back out there and do some more.'
"It's there. I'm just waiting for it and looking forward to it."
10 most pirated films of 2016

Show all 10
Hardy is signed on to star in two further films, the next of which is expected to be the previously announced Mad Max: The Wasteland. Elaborating further, the British actor said: "It's a question of when. I'm not sure it's called The Wasteland or not 'cause you never know. These titles change all the time. But, there's definitely another Mad Max project pending."
Mad Max: Fury Road was a surprise critical smash upon its release as well as a shock winner at last year's Oscars ceremony where it picked up a total of six awards.
Mad Max: Fury Road Exclusive Behind The Scenes Featurette
Hardy currently stars as James Delaney in Taboo, the new series co-created alongside his father Chips and Peaky Blinders creator Steven Knight. You can read our review of episode one here.
Join our new commenting forum
Join thought-provoking conversations, follow other Independent readers and see their replies