Tommy Davidson claims he almost 'came to blows' with Will Smith over Jada: 'He went all gangsta on me'
Comedian recalls on-set incident in new memoir
Will Smith confesses he was once jealous of Tupac Shakur's relationship with his wife
Tommy Davidson has claimed he almost fought with Will Smith over his wife Jada on the set of a film.
The comedian said the incident occurred during filming of the 1998 film Woo, a romantic comedy he starred in opposite Jada Pinkett Smith.
In his new memoir In Living Color, Davidson recalls telling Jada he was dissatisfied with the film's original ending, and suggesting he and Jada's characters dance in the final scene.
Davidson said Jada and the producers agreed this was a better ending. The comedian had also discussed with a producer the idea of kissing Jada, but he never broached this with the actor herself.
"I didn't know this: You have to rehearse a kiss," he wrote. "You can't just spring it on your co-star… And I didn't think it was all that big of a deal."
30 times things went wrong on film and TV sets

Show all 30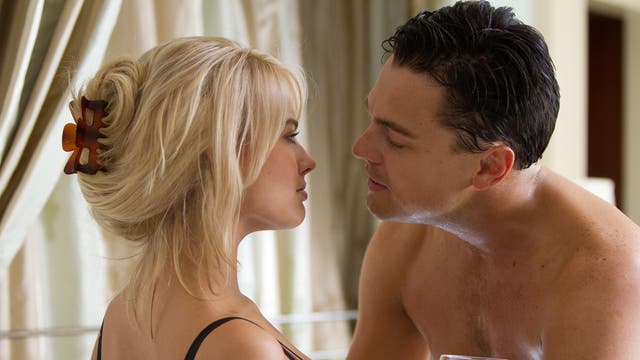 When Davidson leaned in for a kiss during filming, he wrote, he immediately felt Jada recoil.
Davidson claimed Will, who was engaged to Jada at the time, came to his trailer and said: "I didn't appreciate that."
"Will went all gangsta on me, saying what I did was not cool," wrote Davidson.
"There was a moment there when we might have come to blows. My reactive fight-or-flight instinct was triggered and I could have exploded."
Davidson explained that Jada then arrived and defused the situation.
The comedian added that the Smiths have been "gracious and friendly" to him ever since, with Davidson appearing on Jada's series Red Table Talk in November 2019.
Davidson is not the only star Will has been at odds with over their relationship with Jada, with the actor recently confessing that he was once jealous of the relationship between his wife and the late rapper Tupac Shakur.
Join our new commenting forum
Join thought-provoking conversations, follow other Independent readers and see their replies