Top Gun 2 release date announced by Paramount, Maverick coming 2019
Tom Cruise returns for long-mooted sequel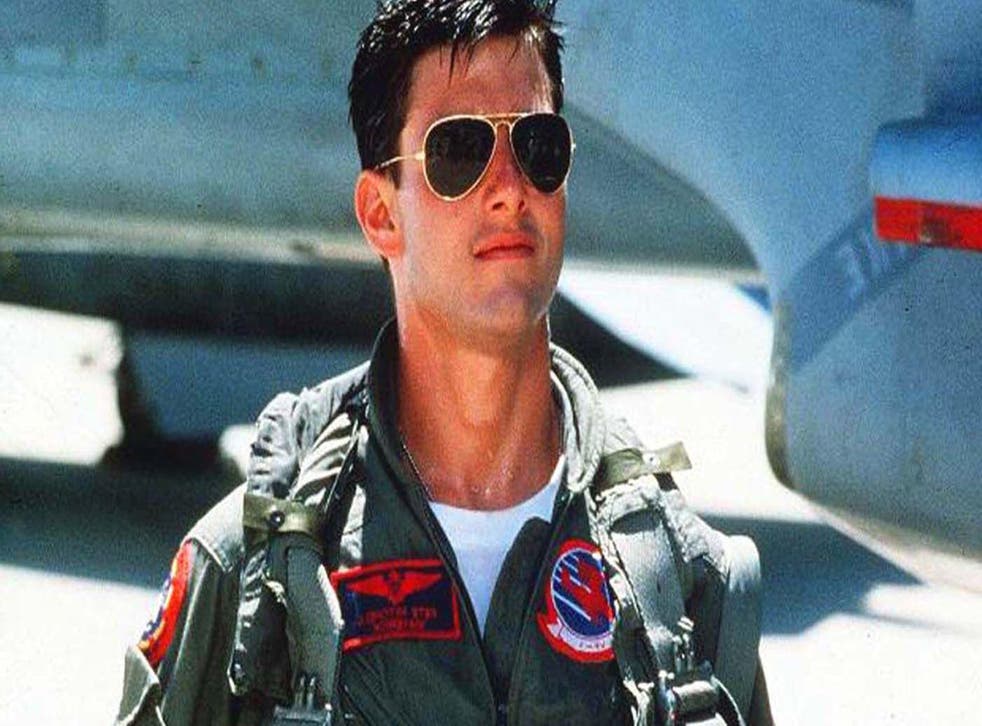 The long-mooted sequel to the 1986 classic Top Gun has been given a release date, Paramount saying fans should expect the Tom Cruise film 12 July, 2019.
According to The Hollywood Reporter, Joseph Kosinski — who previously worked with Cruise on Oblivion — has been eyeing the directing position, the late Tony Scott having helmed the original.
Cruise has previously said the sequel will be titled Top Gun: Maverick, named after the star's iconic character.
Previously talking about the flick, the actor said: "I'm going to start filming it probably in the next year. I know. It's happening. It is definitely happening ... you're the first people that I've said this to."
Films to get excited about in 2017

Show all 13
Rumours have been swirling for some time now, heightened by a photo that Top Gun producer Jerry Bruckheimer posted with Cruise captioned "Just got back from a weekend in New Orleans to see my old friend... and discuss a little Top Gun 2."
Top Gun was a box office smash upon its release, grossing $357 million (£275m). It went on to warn a cult status and Oscar win for Berlin song 'Take My Breath Away.'
Meanwhile, Cruise recently appeared in The Mummy, winning the actor an international box office record. Despite this, though, the fantasy-horror is expected to make a loss for the studio.
Join our new commenting forum
Join thought-provoking conversations, follow other Independent readers and see their replies