Don Rickles had not recorded Mr. Potato Head role in Toy Story 4 before death
Pixar crew and cast came together to honour the legendary comedian, after he passed away last Thursday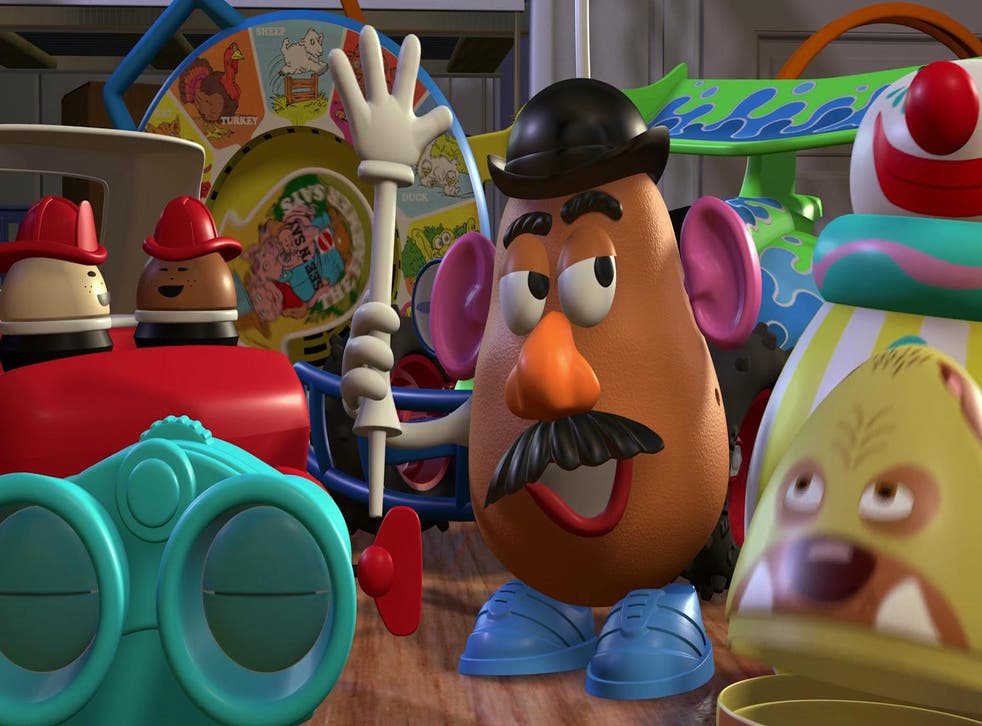 The death of Don Rickles was painful for so many; a master of the insult, his effusive personality made it an honour to be skewered by his wit.
Many, however, will also remember him as the voice of the Toy Story franchise's Mr. Potato Head, bringing real heart to the otherwise spherical grump; Rickles had been set to reprise his role in the upcoming Toy Story 4, co-directed by John Lasseter and Josh Cooley, with an eye for a 2019 release.
However, The Hollywood Reporter now confirms that the comedian had not yet recorded new material for the film before his death, as its screenplay was still undergoing rewrites.
Pixar will now have to consider how to move forward with the film: either writing Mr. Potato Head out completely, or potentially looking at utilising previously recorded material from the prior films to give the character a full send-off; Furious 7, for example, carefully edited previously recorded dialogue by Paul Walker to accompany digital versions of the actor to complete the film following his death.
Rickles' co-stars and crew came together to pay tribute to the beloved the comedian, who died at his home in Los Angeles of kidney failure aged 90 last Thursday. Lasseter lauded Rickles in a statement released by Pixar, calling him, "a comic genius, and here at Pixar we were honored to also call him a friend."

"A God died today. Don Rickles, we did not want to ever lose you. Never," Tom Hanks tweeted; Tim Allen told Entertainment Tonight: "Don Rickles is one of the biggest reasons I am a comic today. I feel bad, mostly for everyone in Heaven who will now learn first hand from the sharpest wits ever, what it's like to be Rickled."
Rickles is survived by Barbara, his wife of 52 years, their daughter Mindy Mann, and two grandchildren. The comedian would have been 91 next month.
Join our new commenting forum
Join thought-provoking conversations, follow other Independent readers and see their replies