Toy Story 4 release date and plot: What to expect from the Disney sequel
Film series to get a love story deeper than that of Ken and Barbie
Christopher Hooton
Monday 17 August 2015 10:33 Comments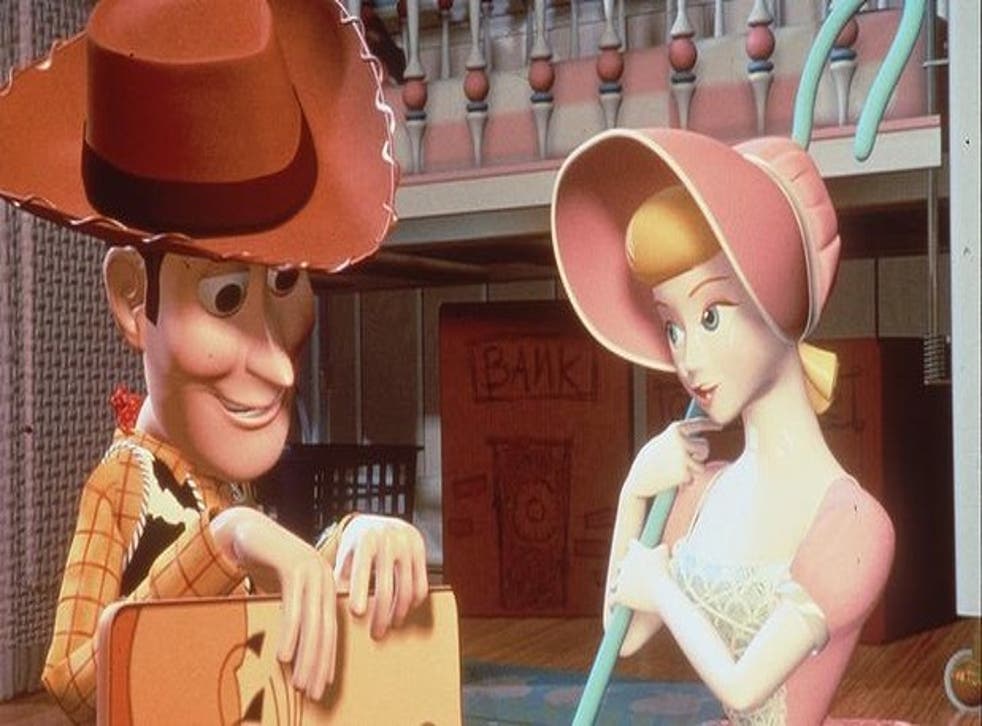 Despite the fact that Toy Story 3 tied up the franchise so neatly, with Woody being passed on to a new generation of children, Disney claims to have come up with a new instalment it just "had to make".
Teasing it alongside the announcement of a theme park based on the franchise, Disney's chief creative officer John Lasseter said at D23 conference that Toy Story 4 will be "a love story with Woody and - and this is news - Bo Peep."
Romance between the two dolls was hinted at in the first movie, but abandoned for more perilous adventures in the subsequence sequels.
"It's something we've never done with Toy Story before [a love story]," Lasseter added.
"At Pixar and at Disney we only do a sequel if we have come up with something that's as good or better than the original. That's our rule."
"We don't do things just to print money. It's about great stories, that's what we do."
The formal announcement of a Toy Story 4 is somewhat surprising given how the third sequel was designed to tie up the story.
"Well, we don't have any plans for Toy Story 4," director Lee Unkrich previously said. "I'm flattered that people ask about it—it reminds me how much people love the characters, but it was really important to me with this film that we not just create another sequel, that it not just be another appendage coming off of the other two."
Though Disney has kept quiet about it, one potentially unexplored angle for the sequel is the identity of Andy's mum, with a popular fan theory positing that she is in fact Emily, the owner of cowgirl toy Jessie.
Toy Story 4 is set to hit cinemas in summer 2017, with Randy Newman returning to compose the soundtrack.
Register for free to continue reading
Registration is a free and easy way to support our truly independent journalism
By registering, you will also enjoy limited access to Premium articles, exclusive newsletters, commenting, and virtual events with our leading journalists
Already have an account? sign in
Join our new commenting forum
Join thought-provoking conversations, follow other Independent readers and see their replies