Toy Story 4 finally gets a release date for summer 2019
Film is set for release in cinemas next year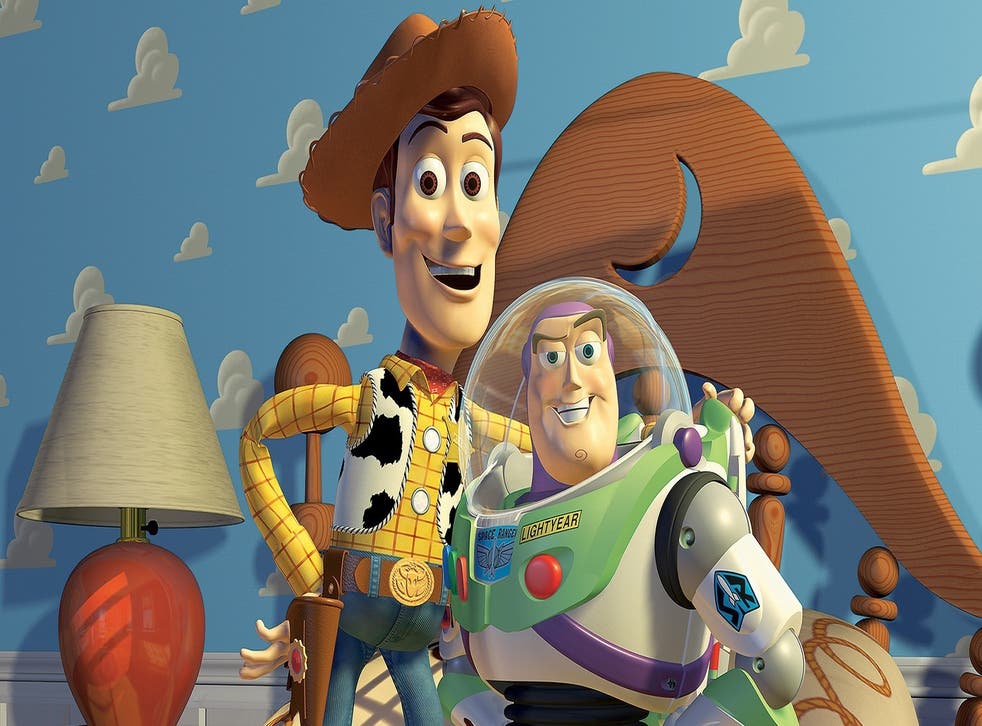 Disney and Pixar Animation Studios have confirmed the release date for Toy Story 4.
The fourth instalment of the franchise will premiere in cinemas on 21 June 2019, a year later than intended.
The film will arrive after nearly a nine year gap since Toy Story 3, and more than two decades after the original, which was released in 1995.
Disney announced the news via Toy Story's official Facebook page, with a photo of a giant post-it board with the number '4' in classic Toy Story style.
Few details of the sequel have been released, but it has been reported that most of the key characters will return: Woody (voiced by Tom Hanks, Buzz Lightyear (Tim Allen), Bo Peep (Annie Potts) and Jessie (Joan Cusack).
27 films to look out for in the first half of 2018

Show all 27
It was also announced that there would be a love story between Woody and Bo Peep when Parks and Recreation actor Rashida Jones and Sopranos actor Will McCormack were set to write the movie.
However, Jones and McCormack quit the project in November 2017, replaced by Stephany Folsom, saying there was a lack of prominence for women and people of colour in the creative process, so it is unclear whether their plot will remain.
"We parted ways because of creative, and more importantly, philosophical differences," the pair said in a statement.
"There is so much talent at Pixar, and we remain enormous fans of their films. However, it is also a culture where women and people of colour do not have an equal creative voice."
The film was to be directed by John Lasseter, who worked on Toy Story and Toy Story 2, but he also stepped down due to "work on other commitments", and Inside Out screenwriter Josh Cooley has replaced him.
Register for free to continue reading
Registration is a free and easy way to support our truly independent journalism
By registering, you will also enjoy limited access to Premium articles, exclusive newsletters, commenting, and virtual events with our leading journalists
Already have an account? sign in
Register for free to continue reading
Registration is a free and easy way to support our truly independent journalism
By registering, you will also enjoy limited access to Premium articles, exclusive newsletters, commenting, and virtual events with our leading journalists
Already have an account? sign in
Join our new commenting forum
Join thought-provoking conversations, follow other Independent readers and see their replies