Tim Allen teases final Toy Story 4 scene: 'I couldn't get through it'
Tissues at the ready, Pixar fans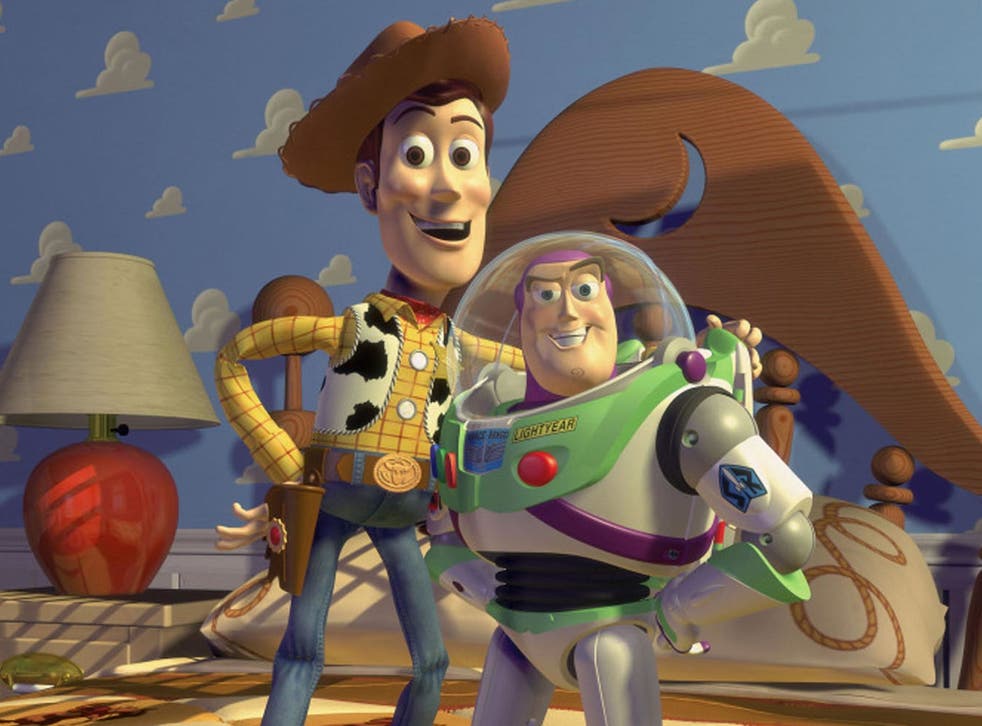 Tim Allen has been teasing Toy Story 4 and fans should prepare themselves - it's going to every bit the emotional rollercoaster you're expecting.
If you thought things couldn't get even more heart-wrenching than 2010 sequel Toy Story 3, think again: the Buzz Lightyear voice star has confirmed that the final scene is so sad he could barely speak during it.
"It is so emotional, it's so funny, it's so big, the idea they've come up with, I'm startled," he said speaking on US show The Talk. "I couldn't even get through the last scene. I would love to be a Washington leaker."
He later elaborated: "They've got great characters but a couple of scenes toward the end were really hard to get through."
Best bring those tissues then.
The fourth instalment in the Pixar franchise comes more than two decades after the original. Earlier this year, the film's first footage was shown at CineEurope in Barcelona, a conference for cinema exhibitors, featuring characters Woody, Buzz and Bo Peep.
Film premises that shouldn't have worked but did

Show all 14
Toy Story 4 is set to be released in cinemas 21 June 2019. Josh Cooley will direct from a script written by Wil McCormack and Stephany Folsom.
The film will arrive after nearly a nine-year gap since Toy Story 3, and more than two decades after the original, which was released in 1995.
Register for free to continue reading
Registration is a free and easy way to support our truly independent journalism
By registering, you will also enjoy limited access to Premium articles, exclusive newsletters, commenting, and virtual events with our leading journalists
Already have an account? sign in
Register for free to continue reading
Registration is a free and easy way to support our truly independent journalism
By registering, you will also enjoy limited access to Premium articles, exclusive newsletters, commenting, and virtual events with our leading journalists
Already have an account? sign in
Join our new commenting forum
Join thought-provoking conversations, follow other Independent readers and see their replies