Trainspotting 2: Irvine Welsh and Ewan McGregor reveal what to expect
'The main element to the story is basically Renton, Begbie, Sick Boy and Spud getting back together again'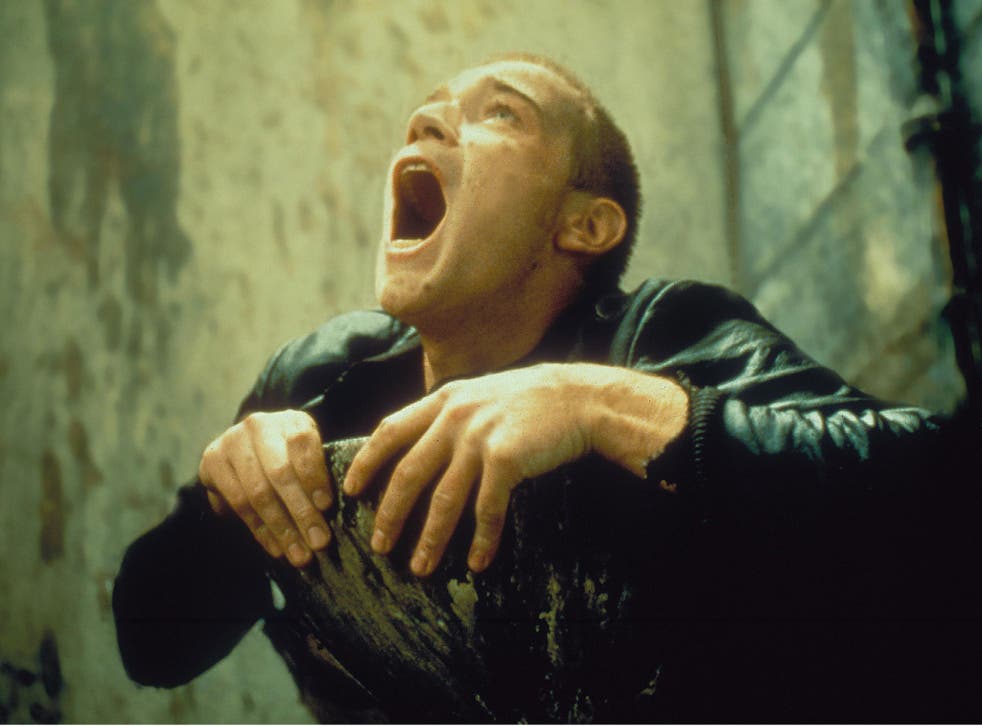 It has been over 20 years since Trainspotting came out and only now are we getting the much wanted sequel. Thankfully, author Irvine Welsh is on board and has outlined some plot details.
"It's very much telling a story about Edinburgh as it currently is," he told Vice. "The main element to the story is basically Renton, Begbie, Sick Boy and Spud getting back together again, and it tells the story of them getting involved in the vice industry in a very innovative way."
Welsh added that the film will be partly based on the original book's sequel, Porno, but will be updated to reflect a further 10 years down the line for the characters.
"We've had to evolve past that, because the actors would have been ten years older when Porno came out, and now they're 20 years older. It has to take into account that reality."
Previously, director Danny Boyle said "all the same actors" will be back for round two, including Ewan McGregor, Robert Carlyle and Johnny Lee Millar. However, in the new interview Kelly MacDonald, who plays Diane, also hinted she may be back.
"I'm in talks, I've read the script. I don't know how much I can talk about it, to be honest. It would be so interesting to work with the same people, and everyone will have changed, but I definitely know how to stand on a marker now."
Ewan McGregor said of the film: "It's going to be incredible. It's a very beautiful, brilliant script – and it needed to be; I don't think any of us would have wanted to be involved in something that wasn't going to live up to the first film. That's the danger with any sequel, but especially this one and after such a long period of time."
Trainspotting 2 is expected to reach cinemas in 2017.
Register for free to continue reading
Registration is a free and easy way to support our truly independent journalism
By registering, you will also enjoy limited access to Premium articles, exclusive newsletters, commenting, and virtual events with our leading journalists
Already have an account? sign in
Register for free to continue reading
Registration is a free and easy way to support our truly independent journalism
By registering, you will also enjoy limited access to Premium articles, exclusive newsletters, commenting, and virtual events with our leading journalists
Already have an account? sign in
Join our new commenting forum
Join thought-provoking conversations, follow other Independent readers and see their replies