Trainspotting 2: Porno has original cast and 'terrific' script, says Danny Boyle
It's just a matter of sorting the actors' scheduling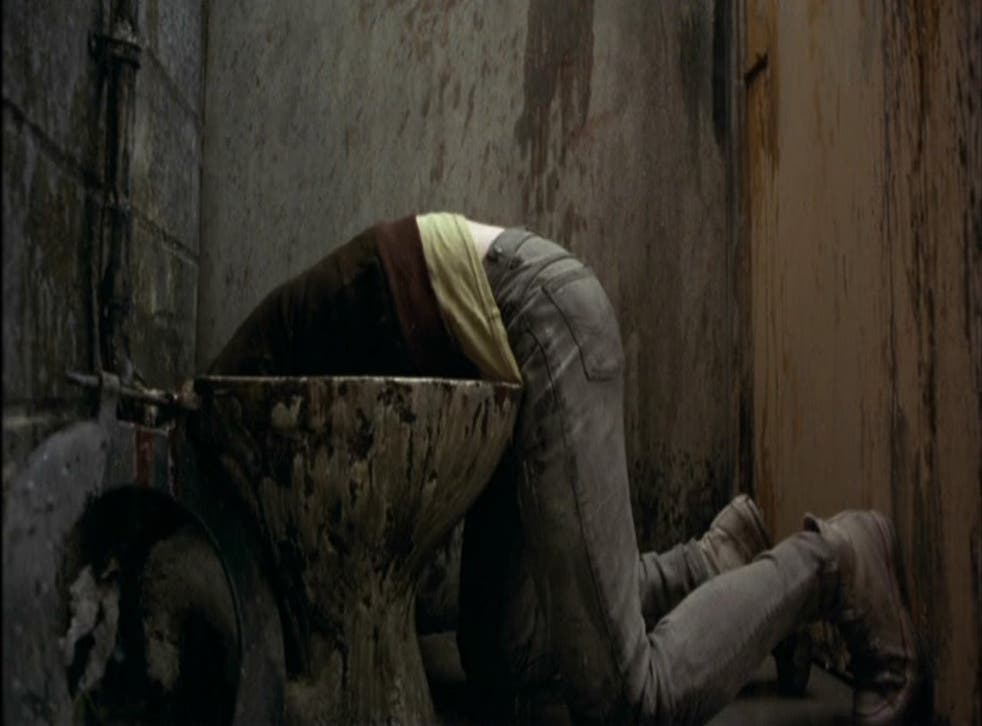 The Trainspotting sequel is moving forward and director Danny Boyle is planning for it to be his next project.
"All the four main actors want to come back and do it [Ewan McGregor, Ewen Bremner, Jonny Lee Miller and Robert Carlyle]," Boyle told Deadliney, adding: "Now it is only a matter of getting all their schedules together which is complicated by two of them doing American TV series."
He described the script for it as "terrific", which was adapted by original screenwriter John Hodge from Irvine Welsh's Trainspotting sequel Porno.
It had previously mostly been rumour propelling the Trainspotting sequel, but now it seems the wheels are very much in motion
The sequel will come over 20 years after Trainspotting, which remains a cult classic - a gritty portrayal of the lives of drug addicts in Edinburgh.
Boyle made the comments following the first screening of Steve Jobs at Telluride festival, where he received the Telluride Medallion for his contribution to film.
Register for free to continue reading
Registration is a free and easy way to support our truly independent journalism
By registering, you will also enjoy limited access to Premium articles, exclusive newsletters, commenting, and virtual events with our leading journalists
Already have an account? sign in
Register for free to continue reading
Registration is a free and easy way to support our truly independent journalism
By registering, you will also enjoy limited access to Premium articles, exclusive newsletters, commenting, and virtual events with our leading journalists
Already have an account? sign in
Join our new commenting forum
Join thought-provoking conversations, follow other Independent readers and see their replies