Trending: Next Friday, it's a fight to the death
Samuel Muston
Monday 19 March 2012 01:00 Comments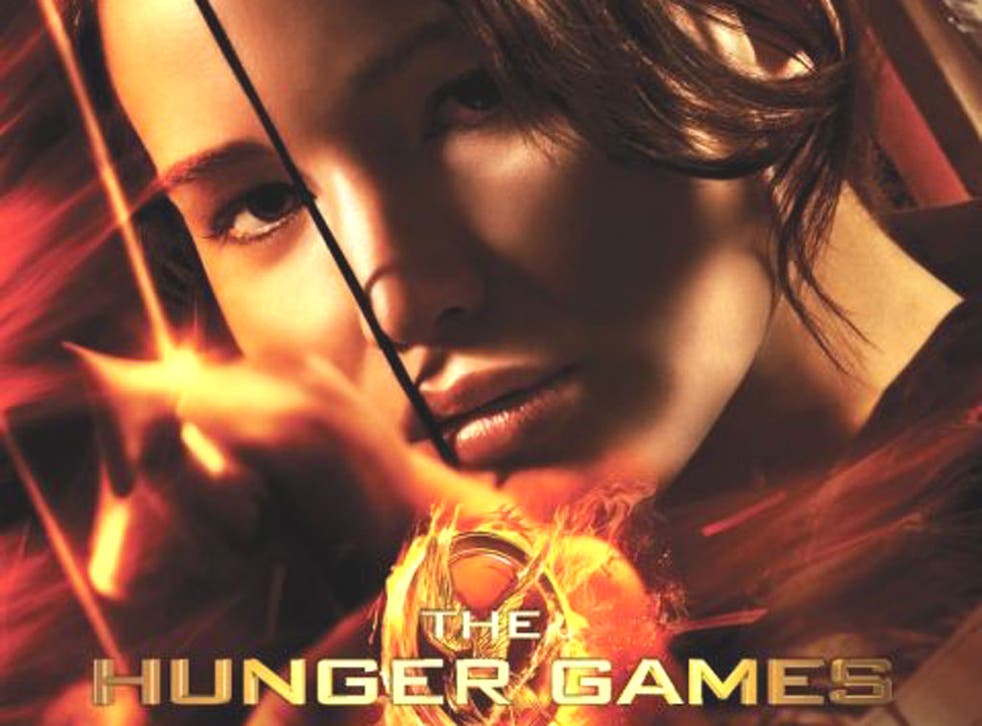 You may, by now, be pretty sick of hearing about The Hunger Games, the dystopian flick starring Jennifer Lawrence, due out on Friday. There seems to have been blanket coverage for weeks, nay months, preparing us for the action flick that's aimed at teenagers but which adults will love too (yadda yadda).
But you can bet the directors of the other films out that day are sicker than you. They must be positively green. Spare a thought (and possibly a few quid for a ticket) for the former actor and friend-of-Guy-Ritchie Dexter Fletcher's well-regarded gangster flick, Wild Bill. Starring Brit acting talent Charlie Creed-Miles and Andy Serkis, on another week it might get some attention. As things stand...
Then there's the now wholly eclipsed Cannes Jury Prize-winner, The Kid with a Bike, by the Dardenne brothers of Belgium. Inspired by fairy tales and with a (by all accounts) beautiful aesthetic, it's a terrible shame.
However, you might want to hold back the tears for Act of Valour, Scott Waugh's testosterone-drenched film about US Navy Seals, starring real US Navy Seals. It's described by Total Film as "a ridiculously pumped-up military recruitment video".
Register for free to continue reading
Registration is a free and easy way to support our truly independent journalism
By registering, you will also enjoy limited access to Premium articles, exclusive newsletters, commenting, and virtual events with our leading journalists
Already have an account? sign in
Join our new commenting forum
Join thought-provoking conversations, follow other Independent readers and see their replies