The Independent's journalism is supported by our readers. When you purchase through links on our site, we may earn commission.
Underworld 5: Next Generation gets less lazy new title 'Blood Wars'
A slight improvement at least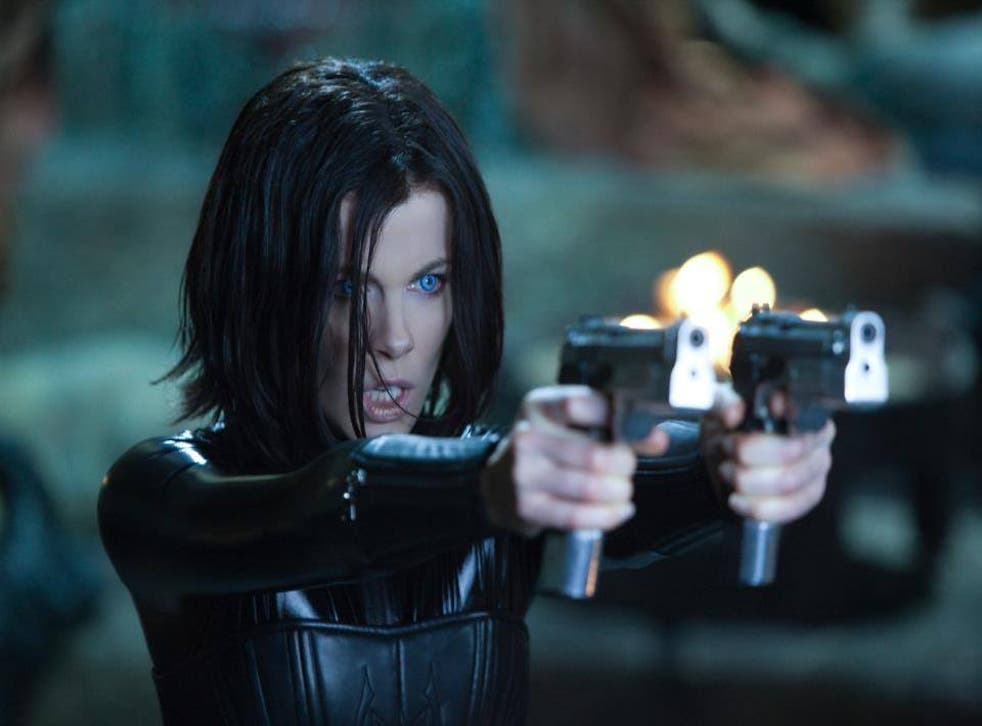 Someone at Lakeshore Entertainment* has figured out that Underworld: Next Generation is the most boring title for a sequel since Batman v Superman: Dawn of Justice.
While not hugely more creative, the film will now go by the title Underworld: Blood Wars.
Kate Beckinsale will return to the franchise as Selene, joined by hybrid vampire sidekick David (Theo James), the pair finding themselves torn between newLycan leader Marius (Tobias Menzies), vampire elder Thomas (Charles Dance) and a dangerous rogue vamp (Lara Pulver).
Other cast members include Bradley James (iZombie), James Faulkner (Da Vinci's Demons) and Peter Andersson (Jack Ryan: Shadow Recruit).
Underworld: Blood Wars will be Independence Day cinematographer Anna J. Foerster's first film as director.
Filming got underway in the Czech Republic last October, with an October 14, 2016 release date scheduled.
Producer and series creator Len Wiseman has indicated that a sixth film is already in development, with Beckinsale set to return as Selene once more.
*Actually, they asked fans to come up with a new title
Join our new commenting forum
Join thought-provoking conversations, follow other Independent readers and see their replies