Jean Rochefort dead: French actor who starred in more than 100 films dies aged 87
The actor - branded the 'perfect Don Quixote' - had a career spanning over five decades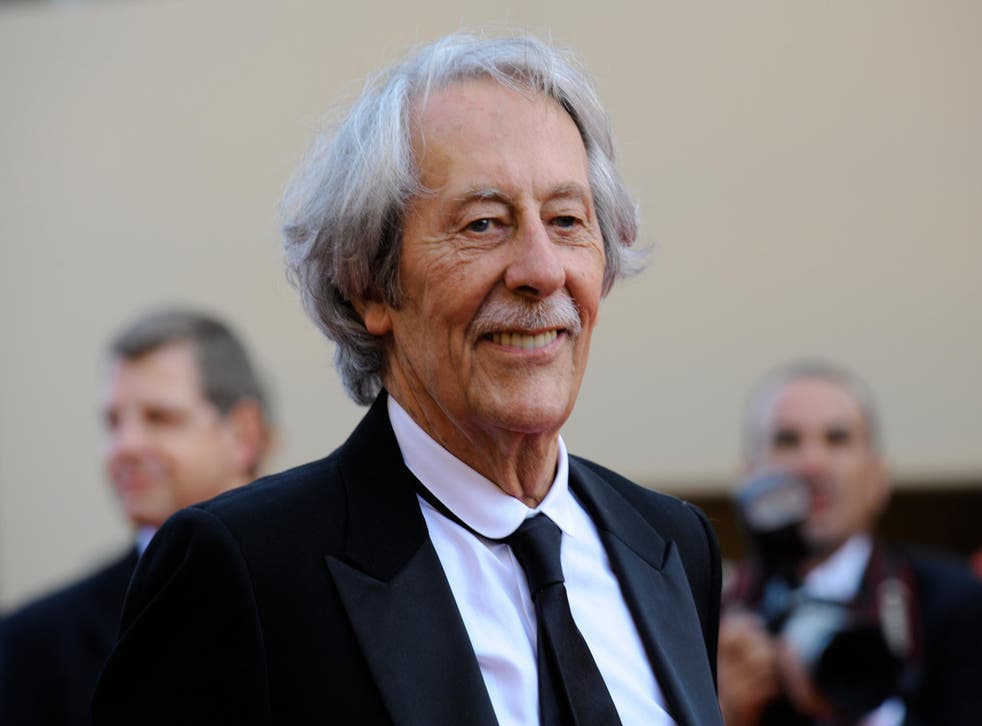 French actor Jean Rochefort, who starred in more than 100 films over five decades, has died in Paris aged 87.
The screen icon's first big role arrived in Cannes Palme d'Or nominee Hearth Fires alongside Annie Girardot in 1972 after studying drama at the famed Centre d'Art Dramatique de la rue Blanche and racking up stage credits as part of troupe Compagnie Grenier Hussenot.
His profile was raised considerably after starring in comedy An Elephant Can Be Extremely Deceptive which earned a Golden Globe nomination in 1977.
Rochefort - recognisable for his iconic moustache - was the actor who was set to play the title character in The Man Who Killed Don Quixote, Terry Gilliam's long-gestating passion project which failed to get off the ground following a series of obstacles in 1998.
Branded "the perfect Quixote" by Gilliam, Rochefort was forced to step down as lead after suffering a herniated disc, an event which saw production shut down on the film months later.
He would go on to appear alongside fellow actor Johnny Depp in Lost in La Mancha, a documentary detailing the film's troubled history.
Early Oscars Best Picture Contenders 2018

Show all 15
The Parisian became the narrator of the French version of Welcome to Pooh Corner earning him popularity among children at the time. Consequently, Disney later hired the actor to record several audio versions of their classic movies.
His most recent credits include Mr. Bean's Holiday (2007) and sci-fi animation April and the Extraordinary World in which he lent his voice talents alongside Marion Cotillard. His final screen credit was French comedy-drama Floride which was released in 2015.
Register for free to continue reading
Registration is a free and easy way to support our truly independent journalism
By registering, you will also enjoy limited access to Premium articles, exclusive newsletters, commenting, and virtual events with our leading journalists
Already have an account? sign in
Register for free to continue reading
Registration is a free and easy way to support our truly independent journalism
By registering, you will also enjoy limited access to Premium articles, exclusive newsletters, commenting, and virtual events with our leading journalists
Already have an account? sign in
Join our new commenting forum
Join thought-provoking conversations, follow other Independent readers and see their replies