US box office suffers worst summer in a decade
Last weekend's entire slate of films grossed only an estimated $65 million in North America
Clarisse Loughrey
Tuesday 29 August 2017 09:31 Comments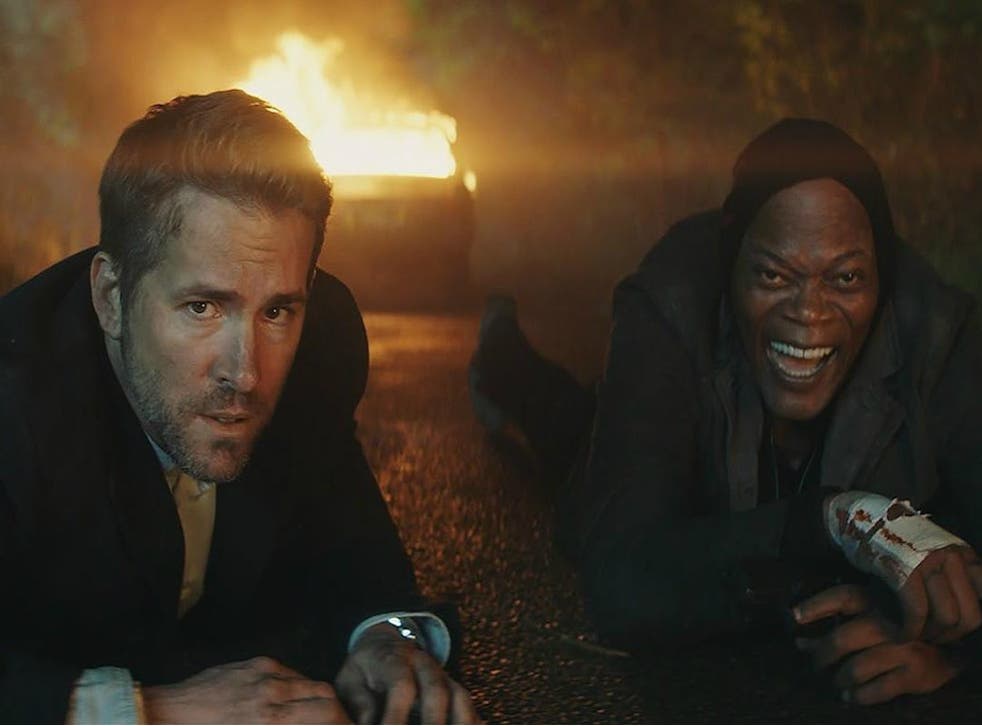 Hollywood's dire time at the summer box office just got worse.
So much so, last weekend marked a record-breaking low for ticket sales, with the entire slate of films grossing only an estimated $65 million in North America, and the top 12 films earning just $49.6 million.
The numbers aren't wildly historic, since both 2014 and 2016 experience similarly slow weekends, but it's a low that hasn't actually been witnessed since September 2001.
The drop can partially be attributed to the fact there simply weren't any major new releases hitting cinemas for the weekend, since Mid-August through to early September is something of a cinematic dead zone; a bridging gap between summer blockbusters and holiday fare.
A factor which allowed the Samuel L. Jackson-Ryan Reynolds action-comedy The Hitman's Bodyguard to stick at the top spot for a second week with an estimated $10.1 million.
This summer has, however, been particularly brutal for Hollywood; it's the first in a decade not to cross $4 billion in domestic ticket sales, according to comScore (via The Guardian). This August is also down 35% from last year.
"It's a black eye for Hollywood but not a knock-out punch," said Paul Dergarabedian, senior media analyst for comScore. "Make no mistake about it, there was little foot traffic in theatres this weekend. But the storyline will change in two weeks when It opens."
One of the last major releases also happened to be a Stephen King adaptation, The Dark Tower, though a poor reception crippled its box office; elsewhere, the only other major release for August was Annabelle: Creation, which has actually managed to conjure up a significant $77.9m so far.
Register for free to continue reading
Registration is a free and easy way to support our truly independent journalism
By registering, you will also enjoy limited access to Premium articles, exclusive newsletters, commenting, and virtual events with our leading journalists
Already have an account? sign in
Join our new commenting forum
Join thought-provoking conversations, follow other Independent readers and see their replies