US cinema chain plan to allow texting in some of its movie screens
'You can't tell a 22-year-old to turn off their cellphone'
Jacob Stolworthy
Friday 15 April 2016 15:45 Comments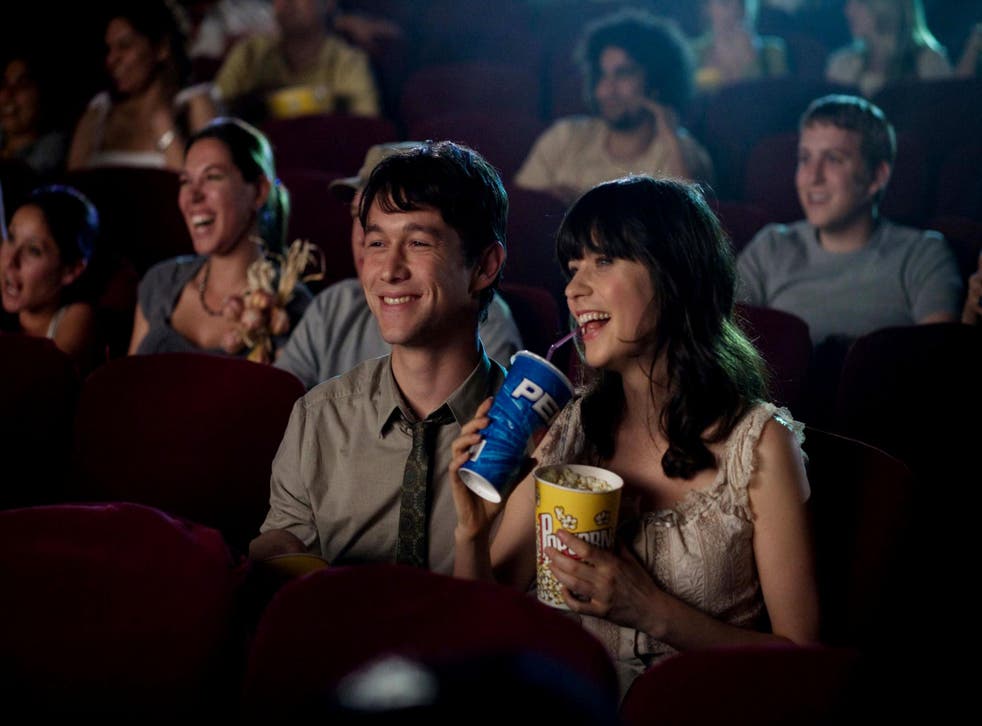 UPDATE: AMC Theatres has since issued the below note telling its customers: 'With your advice in hand, there will be NO TEXTING ALLOWED in any of the auditoriums at AMC Theatres. Not today, not tomorrow and not in the forseeable future.'

Everyone's been there: you're sat in a darkened cinema screen watching a film you've spent far too much money on, and as the scene reaches its dramatic peak, a bright mobile phone screen lights up in the seat in front of you.
It's a bugbear to most, but it's an issue that that AMC Entertainment is to address in an experimental manner when it officially becomes the world's largest cinema operator following its merging with US chain Carmike; there are plans to make some of its new movie theatres 'texting-friendly.'
New CEO Adam Aron told Variety: "When you tell a 22-year-old to turn off the phone, don't ruin the movie, they hear 'please cut off your left arm above the elbow; you can't tell a 22-year-old to turn off their cellphone. That's not how they live their life."
While acknowledging his team are "going to have to figure out a way to do it that doesn't disturb today's audiences," cinemagoers' inability to make it through a film without checking their mobile phone is something that is clearly playing on Aron's mind.
The experimental enterprise may seem a way off but this could go a long way to diminishing the amount of usage in cinema screens outside the phone-friendly ones.
Register for free to continue reading
Registration is a free and easy way to support our truly independent journalism
By registering, you will also enjoy limited access to Premium articles, exclusive newsletters, commenting, and virtual events with our leading journalists
Already have an account? sign in
Join our new commenting forum
Join thought-provoking conversations, follow other Independent readers and see their replies