Use of rape as plot device is 'shifting' sympathy from victim to perpetrator, warns academic
Nowadays fictional rapists have 'become just like every other man', provoking empathy from audiences, explains author Joanna Bourke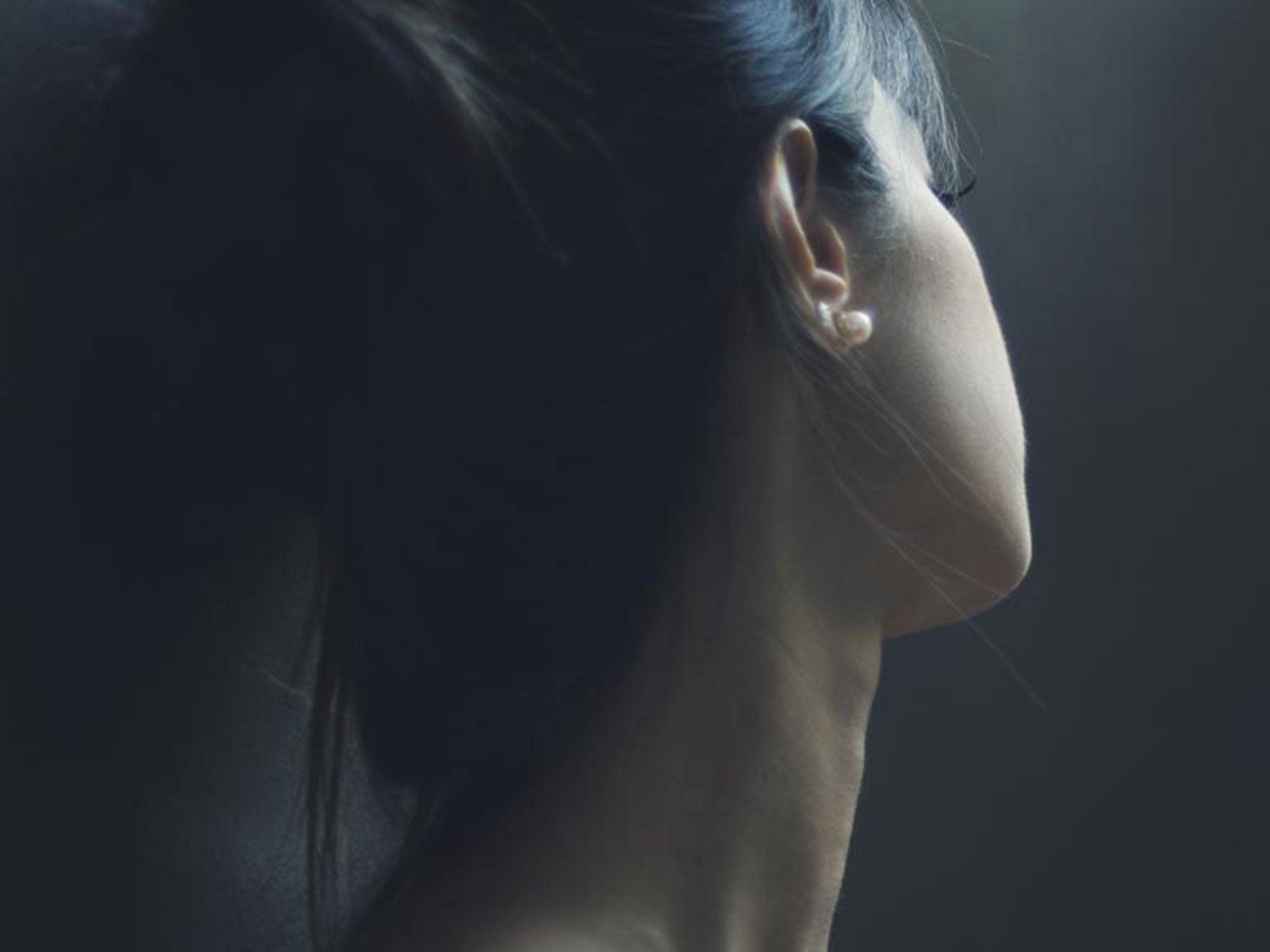 The use of rape as a plot device in film, video games and literature is 'shifting' sympathy from the victim to the perpetrator, an academic warned yesterday.
Joanna Bourke, author of Rape: A History, said there was a shift in attitudes from why an attacker is committing an offence to the impact on a rapist. "There's a real sense that perpetrators are the victims," she told an audience at the Women of the World festival in London yesterday. "Somehow the guilt [of rapists] makes it okay – but the actual victim is not there in these narratives," she added.
She explained that while films in the 1970s demonised rapist characters for their race or social class, nowadays fictional rapists have 'become just like every other man', provoking empathy from audiences.
The panel also discussed the literary trope 'fridging' – a plot device which involves the murder, rape or abuse of a woman in order to create a motivation for a male protagonist to begin seeking revenge on their enemy. The term was originated from a Green Lantern comic, where the main character Kyle Rayner found his girlfriend's body in his fridge after she was killed by villain Major Force. This scene led to the creation of a blog, 'Women in Refrigerators', which listed female characters in fiction that had faced violence in order to accelerate the plots of male characters.
In pictures: Launch of international anti-rape summit
Show all 8
Speaking specifically on science fiction, Laurel Sills, editor of speculative fiction magazine HOLDFAST, explained that even though sci-fi plots have the freedom of being completely unrealistic, authors were making a choice for rape to be included gratuitously and that the use of rape to motivate a male character was 'appropriating an experience that many women around the world face'.
The use of a rape as a plot device also drew criticism from author Stephanie Saulter who argued that it was a 'lazy shorthand for establishing character'. She explained: "Writers don't want to show the journey of why someone is damaged, so they'll insert a rape device."
Saulter also cited that fiction featuring women often put a perceived expectation onto the victim, depending on the outcome of the narrative. She said: "The excuse is that it's okay [to use a rape plot device] as long as the victim comes out of it okay is increasingly dangerous." She explained that rape in fiction often allows a woman to 'become the person she couldn't be beforehand.
Join our commenting forum
Join thought-provoking conversations, follow other Independent readers and see their replies