Victor Frankenstein trailer: Daniel Radcliffe and James McAvoy star in a retelling with a very different monster
McAvoy takes a break from X-Men to play the deluded doctor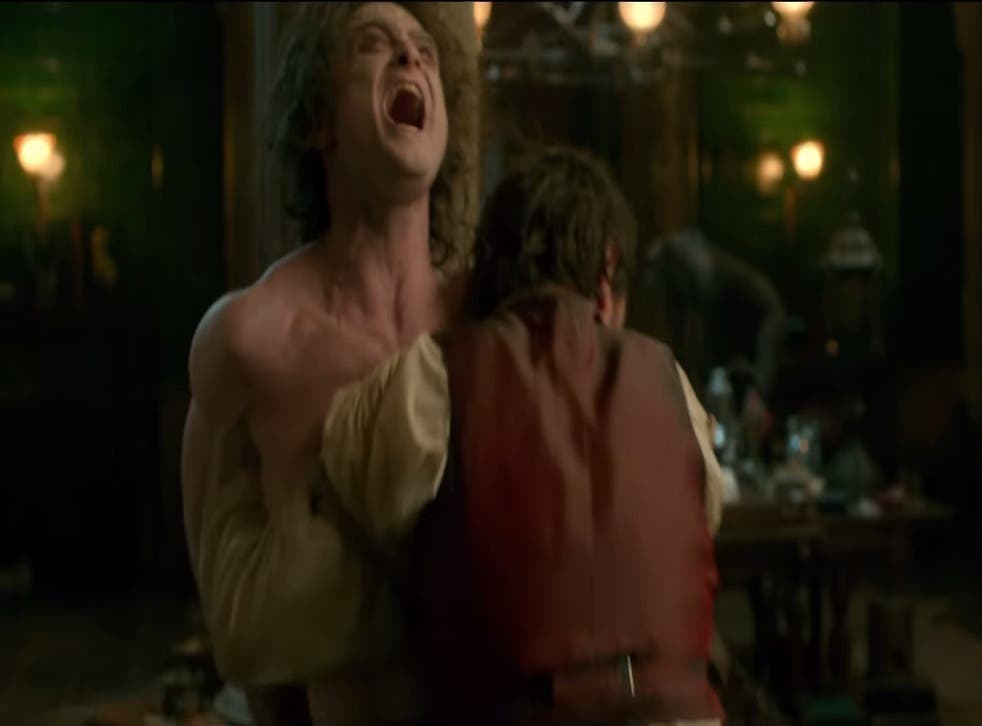 Victor Frankenstein has dropped its first trailer, seeing James McAvoy play the brilliant doctor and Daniel Radcliffe his assistant Igor.
Think of Frankenstein's monster and you probably think of a bulbous-headed, looming figure with bolts in his neck - a depiction that originated in James Whale's popular 1931 adaptation of the story.
The latest version however, looks like this:
It's perhaps closer to the beast made from raw materials suppled by "the dissecting room and the slaughter-house" that Mary Shelley described in her original novel than 1931's cadaverous monster, but also oddly primate-like in appearance.
Radcliffe play's Frankenstein's assistant Igor meanwhile (originally named Fritz), in a very slick retelling that at times looks like a Jane Austen adaptation were it not for all the levers, electrodes and guts.
Victor Frankenstein was directed by Paul McGuigan (Lucky Number Slevin) from a script by Max Landis (American Ultra) and opens in US cinemas on 25 November and UK cinemas on 4 December.
Join our new commenting forum
Join thought-provoking conversations, follow other Independent readers and see their replies