Viggo Mortensen apologises for using the N-word during Green Book Q&A, Mahershala Ali responds
'I have no right to even imagine the hurt that is caused by hearing that word in any context'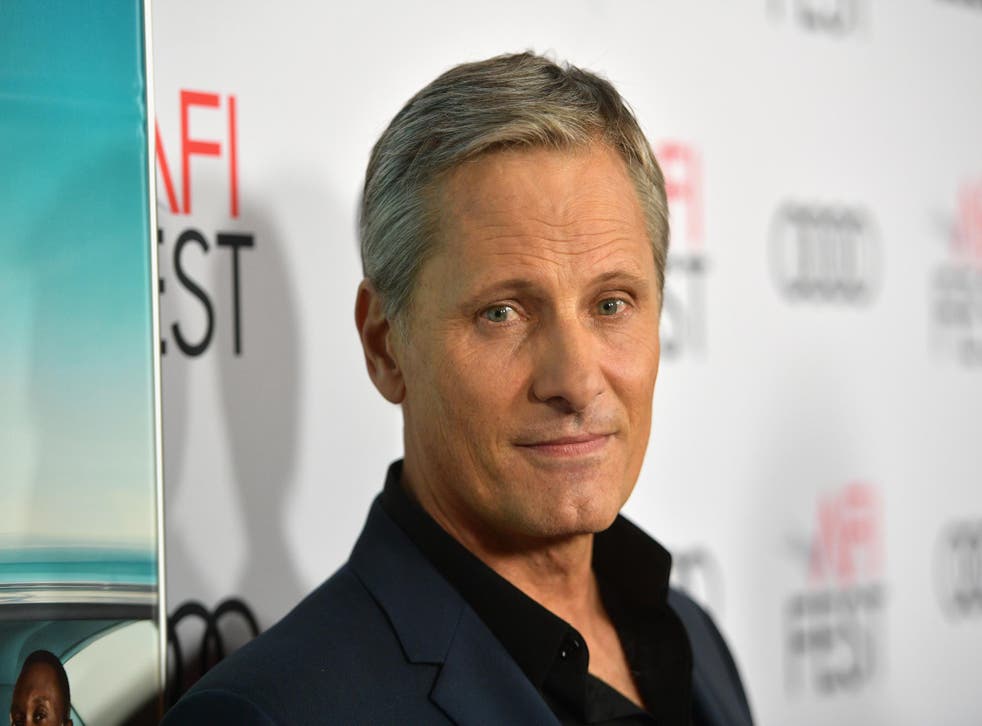 Viggo Mortensen has apologised for using the N-word during a Q&A following a screening his upcoming film Green Book.
Appearing alongside co-star Mahershala Ali and director Peter Farrelly in Los Angeles, the actor was discussing race relations in America – a subject the 1962-set film delves into.
"For instance, no one says [the N-word] anymore," Mortensen told the audience, according to reports.
Variety spoke with those in attendance, one person saying the use of the word "shifted the energy" in the room, adding the usage was more "uncomfortable" than it was intentionally confrontational.
Mortensen – best known for playing Aragon in the Lord of the Rings trilogy – has since apologised in a statement, reading: "In making the point that many people casually used the 'N' word at the time in which the movie story takes place, in 1962, I used the full word.
"Although my intention was to speak strongly against racism, I have no right to even imagine the hurt that is caused by hearing that word in any context, especially from a white man. I do not use the word in private or in public. I am very sorry that I did use the full word last night, and will not utter it again."
Green Book centres on a Bronx boxer, played by Mortensen, who is hired to drive around a world-class pianist (Ali) as they tour America. The duo rely on a guidebook to establishments that were safe for African-Americans at the time, called "The Green Book".
Ali has since reacted to the apology, saying he can "accept and embrace" it. "However well-intended or intellectual the conversation may have been, it wasn't appropriate for Viggo to say the n-word," Ali said in a statement.
The best films of 2018 (so far)

Show all 17
"He has made it clear to me that he's aware of this, and apologized profusely immediately following the Q&A with Elvis Mitchell. Knowing his intention was to express that removing the n-word from your vocabulary doesn't necessarily disqualify a person as a racist or participating in actions or thoughts that are bigoted, I can accept and embrace his apology."
Mortensen had been touted for a potential Oscar for the role. His statement continues: "One of the reasons I accepted the challenge of working on Peter Farrelly's movie Green Book was to expose ignorance and prejudice in the hope that our movie story might help in some way to change peoples' views and feelings regarding racial issues. It is a beautiful, profound movie story that I am very proud to be a part of."
Join our new commenting forum
Join thought-provoking conversations, follow other Independent readers and see their replies