Vin Diesel nerding out over Dungeons and Dragons is an amazing slice of internet
'I just played a game of Dungeons and Dragons, and I haven't played in so long, and I had so much fun'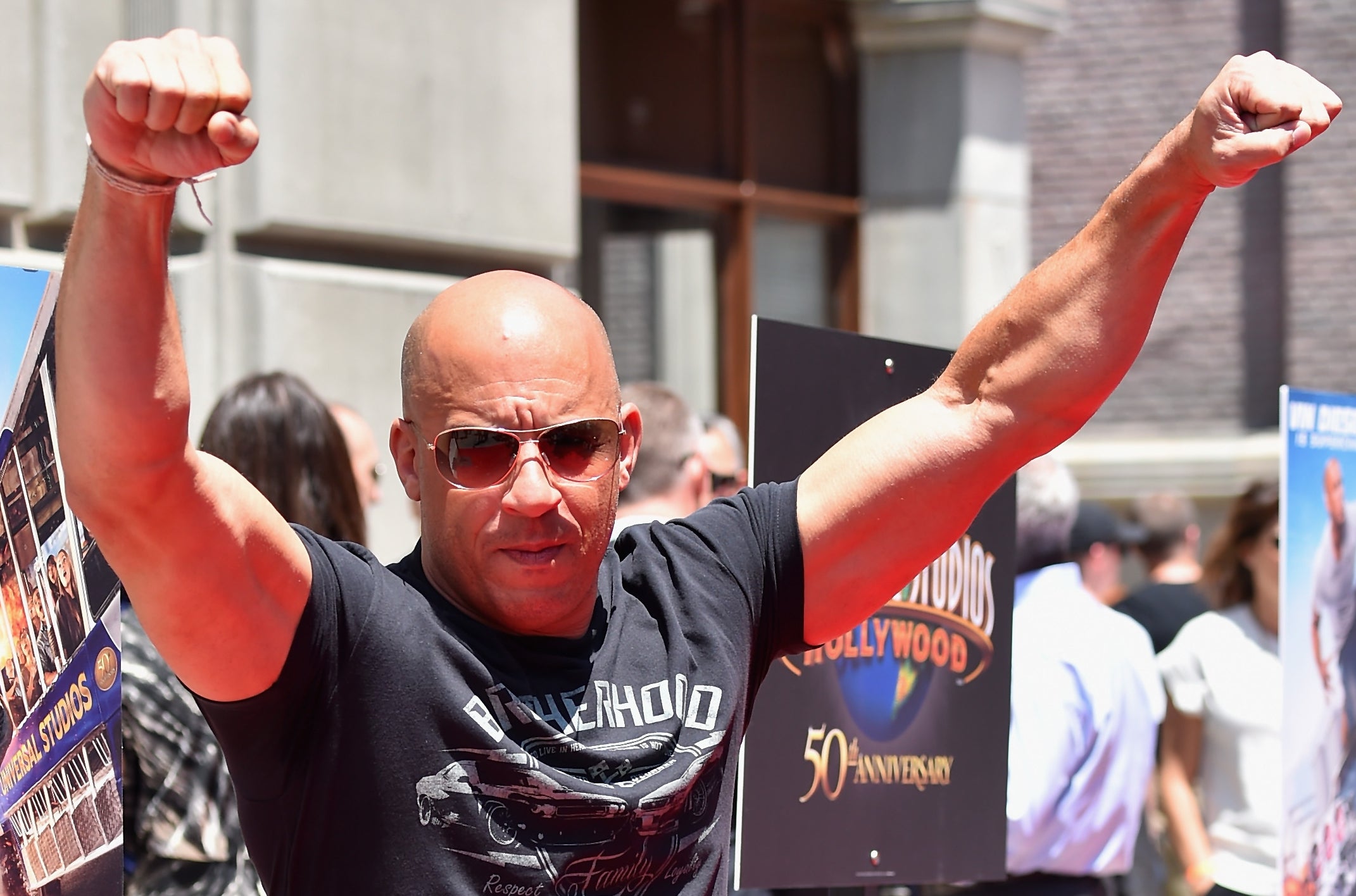 In the majority of his movies Vin Diesel plays tough, bullish characters with rock hard exteriors. The real Diesel, however, is a complete nerd.
A video has appeared on the internet, uploaded to Diesel's Black Box Video YouTube channel, featuring the Fast and Furious actor declaring his love for the role-playing game Dungeons and Dragons.
"I just played a game of Dungeons and Dragons, and I haven't played in so long, and I had so much fun," he starts. Watch the video below and enjoy Diesel sharing his unfiltered happiness.
Diesel is known to be a huge D&D fan, having written the foreword to the commemorative book 30 Years of Adventure: A Celebration of Dungeons & Dragons. During the filming of xXx, he had a fake tattoo of his character's name, Melkor, on his chest.
The actor was playing with members of Critical Role to promote his latest feature film, The Last Witch. At the end of the video, he reveals he's on his way to a meeting to discuss the upcoming Fast and Furious films.
Join our commenting forum
Join thought-provoking conversations, follow other Independent readers and see their replies