US theater owners react to Warner Bros' 2021 HBO Max streaming announcement
'We will aggressively pursue economic terms that preserve our business,' said AMC CEO Adam Aron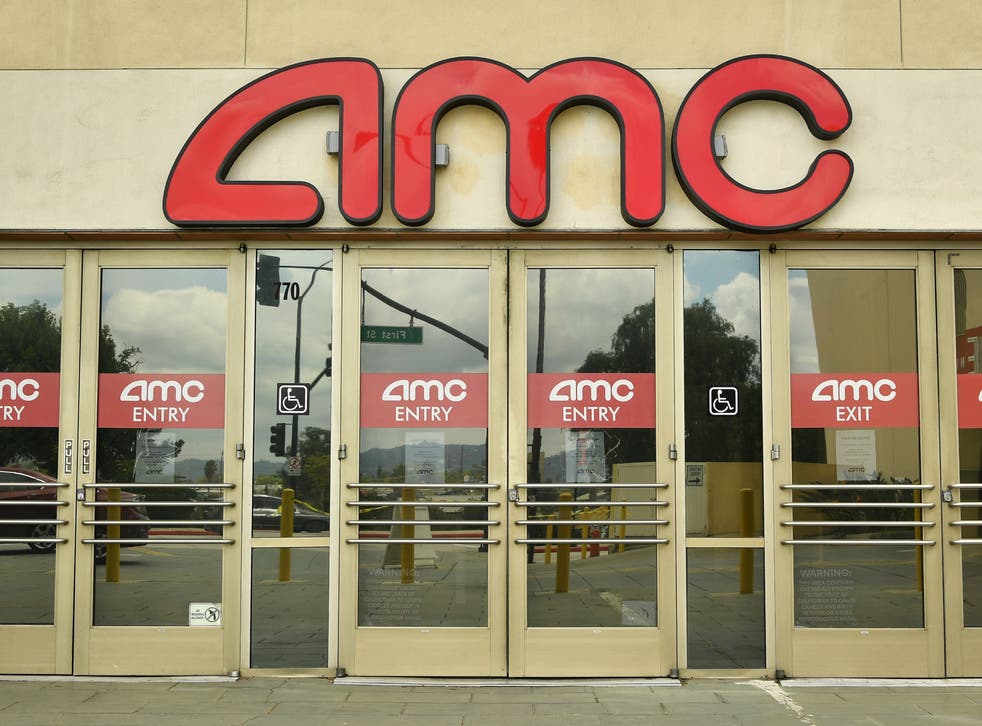 The coronavirus pandemic has made 2020 a tense year for moviegoers and theaters alike, but viewers have at least been able to catch new releases on streaming services like Disney+, Amazon Prime, and HBO Max.
Now, theater owners are responding to the unprecedented news that Warner Bros. plans to release its entire 2021 slate of films in US theaters and HBO Max simultaneously.
For the most part, according The Hollywood Reporter, the reaction has been muted, save for AMC CEO Adam Aron.
"Clearly, Warner Media intends to sacrifice a considerable portion of the profitability of its movie studio division, and that of its production partners and filmmakers, to subsidize its HBO Max startup," Aron said. "As for AMC, we will do all in our power to ensure that Warner does not do so at our expense. We will aggressively pursue economic terms that preserve our business."
Even so, AMC is still set to receive 60 to 65 percent of Wonder Woman 1984 US ticket sales.
Read More: Warner Bros to release all movies in 2021 on HBO Max at same time as theaters
(In addition to WW1984, which will arrive in theaters and HBO Max on Christmas Day, other titles set to be released in US theaters and HBO Max are Dune, The Matrix 4, The Suicide Squad, Godzilla vs. Kong, a Space Jam sequel, and others. Internationally, these films will only play in theaters, as HBO Max is only available in the US.)
Stocks reacted poorly to the news yesterday (3 December), with AMC's stock falling 16 percent. Cinemark, the third-largest theater chain in the US, dropped 21 percent, and Imax fell 8 percent.
"They got pummeled after people saw the news that Warner is taking their 2021 slate and doing a simultaneous release," Eric Handler of MKM Partners told THR. "These companies are trying to achieve scale as fast as possible and they are all taking major steps to drive subscribers, and Warner Bros. is way behind and they needed to do something big to get their sub numbers moving a lot higher. Also, there is a lot of box office uncertainty right now."
Though Warner's 2021 hybridized release model is unprecedented, those in the film industry expressed optimism that US moviegoing would improve sometime next summer, given the recent news of a Covid-19 vaccine. While cautiously optimistic themselves, Warner thought a return to normalcy was still a year away.
"We're excited about the vaccines and the programs that are going to be to distribute them, but talking to the epidemiologists that have been consulting with us, we think it will be toward the end of the year that it seems like movie theaters and Broadway theaters will return to normalcy. It could be a pretty long time," Warner Bros. Pictures chief Toby Emmerich told THR.
Access unlimited streaming of movies and TV shows with Amazon Prime Video Sign up now for a 30-day free trial
Sign up
"We thought it was better to guarantee as many movies as we could for the year for the global theatrical marketplace, so they would stay open and know they have product coming."
Join our new commenting forum
Join thought-provoking conversations, follow other Independent readers and see their replies