What Disney characters would look like if they were real people
Computer-generated faces show cartoons as they might look if they came to life (click 'i' to find out who's who)
Adam Withnall
Thursday 16 January 2014 13:11 Comments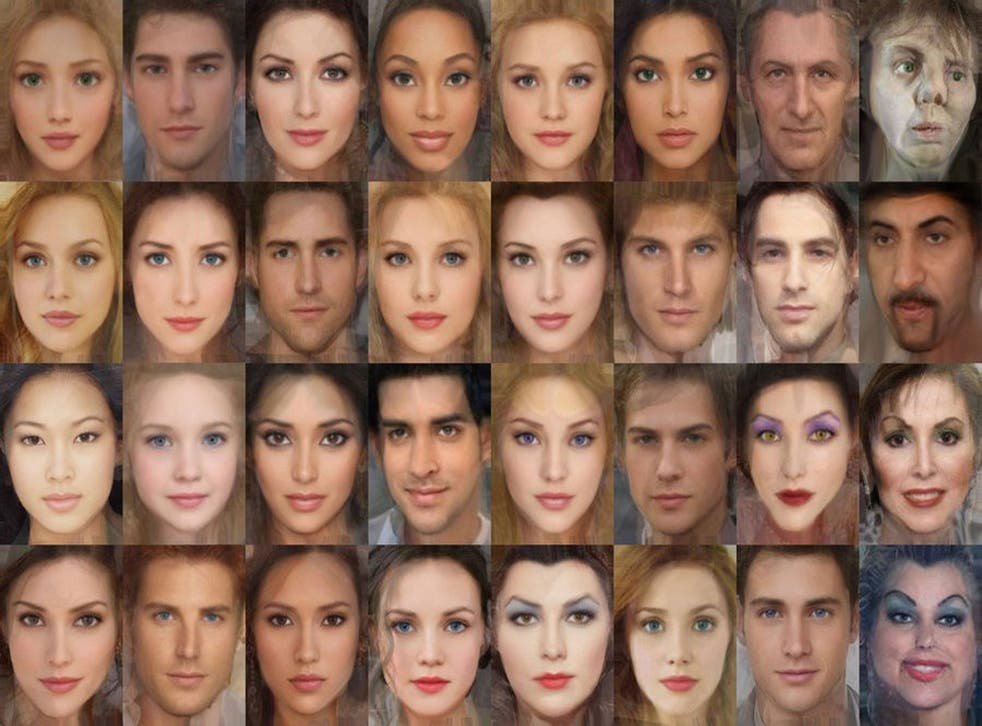 Have you ever wondered what your favourite Disney characters would look like if they all applied for a visa at the same time?
Perhaps not, but Twitter users have been working up a storm of almost fantastic proportions after these images emerged showing the faces of 32 cartoon princes and princesses come to life.
Using computer-generated blends of real people, graphic designer Karen Graw tweaked and altered each face until she found the perfect match for each legend of the Disney universe.
She posted the images to her profile on the art-sharing website Behance – and they have now been rediscovered, much to the delight of people on social media around the world.
The artist told The Independent: "I wanted to see what the ID photos of Disney characters would look like, and how they could possibly look in real life.
"I did it for fun, nothing serious, and obviously spent more time on some than others. I really didn't think it would become so popular!"
Among Twitter users, the visage of Flynn Rider from Tangled appeared to cause quite a stir, while one user summed up the majority of responses with the simple comment: "Mind = blown!".
Not everyone was so impressed, with user Diego Gomez writing: " They all look strangely similar" and Jessica Crossley saying: "So… clones?" It is unclear whether these were criticisms of the artwork, or the diversity of Disney characters themselves.
Ms Graw was not the first artist to take inspiration from this rich topic, however.
The Finnish designer and photographer Jirka Väätäinen created one of the most popular projects ever to grace Behance with the gallery "Real Life Disney Characters".
His fuller-scale portraits – digitally painted rather than computer generated – have received almost 55,000 "appreciations" (the Behance equivalent of "likes").
Register for free to continue reading
Registration is a free and easy way to support our truly independent journalism
By registering, you will also enjoy limited access to Premium articles, exclusive newsletters, commenting, and virtual events with our leading journalists
Already have an account? sign in
Join our new commenting forum
Join thought-provoking conversations, follow other Independent readers and see their replies