Why The Revenant author is banned from discussing the film
'Oh, he wishes he could talk about it.'
Christopher Hooton
Sunday 27 December 2015 13:59 Comments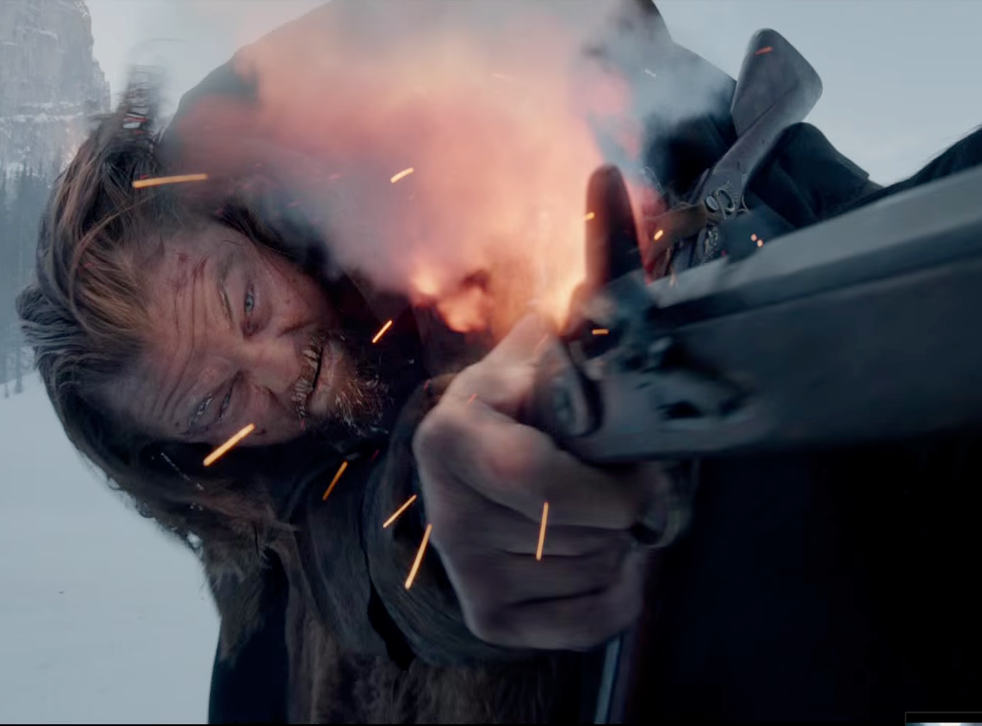 It must be incredibly exciting having your book turned into a $135 million film starring Leonardo DiCaprio, but very frustrating if you're not allowed to say a peep about the adaptation.
That is the bizarre situation The Revenant author Michael Punke finds himself in.
Punk wasn't even allowed to talk about the Alejandro G. Inarritu movie to The Washington Post, much less do a whole promotional tour for it like many authors of film source material will.
The 51-year-old wrote the novel over a decade ago, but his position as the deputy US trade representative and ambassador to the World Trade Organization prohibits him under federal ethics rules from doing any side work that might potentially enrich him and abuse his high-ranking office in the process.
"Oh, he wishes he could talk about it," said his brother and de facto spokesman Tim Punke, "Can you imagine having your book turned into a movie, having Leonardo DiCaprio in it?"
It's kind of bittersweet," his wife Traci, who attended the premiere, added.
"He's so grateful that it just happened, that it came to the big screen, that he can't complain. But he's obviously disappointed."
The Revenant, which centres on a fur trapper who is left for dead after being attacked by a bear, opens in UK cinemas on 15 January, 2016.
Register for free to continue reading
Registration is a free and easy way to support our truly independent journalism
By registering, you will also enjoy limited access to Premium articles, exclusive newsletters, commenting, and virtual events with our leading journalists
Already have an account? sign in
Join our new commenting forum
Join thought-provoking conversations, follow other Independent readers and see their replies