Will Ferrell and Adam McKay to part ways as production team
The pair worked together on Anchorman, Step Brothers and Talladega Nights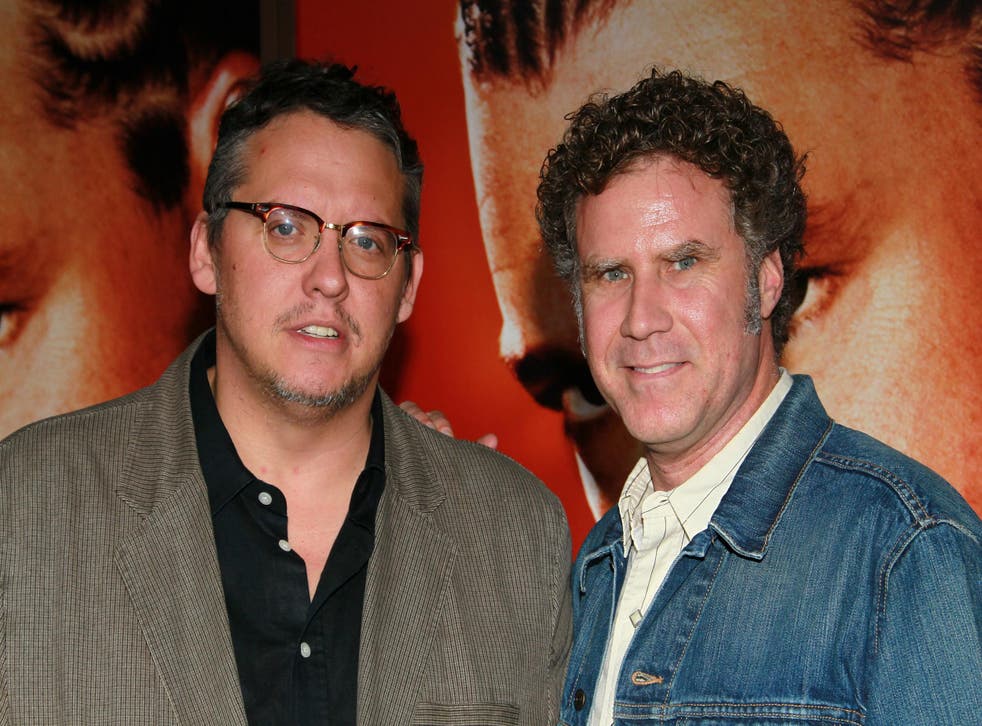 Longtime producing partners Adam McKay and Will Ferrell have split ways.
The duo have worked together on some of Hollywood's most successful modern comedies – such as Anchorman, Step Brothers and Talladega Nights – and co-founded the website Funny or Die.
Over a decade ago, they co-founded Gary Sanchez Productions, named after a fictional Paraguayan entrepreneur and financier.
"The last 13 years could not have been more enjoyable and satisfying for the two of us at Sanchez Productions," Ferrell and McKay said in a joint statement.
"We give massive thanks to our incredible staff and executives and all the writers, directors and actors we worked with through the years.
10 best black comedy films of all time

Show all 10
"The two of us will always work together creatively and always be friends. And we recognise we are lucky as hell to end this venture as such."
There are still a large number of projects yet to be released by McKay and Ferrell under the Sanchez banner, including the Jennifer Lopez-starring Hustlers and the Netflix comedy Eurovision (starring Ferrell). All projects will continue as planned and other producers expected to come on board to run Sanchez Productions in the future.
While Ferrell has continued working on comedy films, McKay has moved on to prestige awards films, having directed Best Picture Oscar nominees The Big Short and Vice. Tweeting about the split, he wrote: "Thank you to everyone who collaborated with us for 13 years. Proud of the stuff we got to work on and most of all, the amazing people we worked with. Also excited for new stuff to come."
Register for free to continue reading
Registration is a free and easy way to support our truly independent journalism
By registering, you will also enjoy limited access to Premium articles, exclusive newsletters, commenting, and virtual events with our leading journalists
Already have an account? sign in
Register for free to continue reading
Registration is a free and easy way to support our truly independent journalism
By registering, you will also enjoy limited access to Premium articles, exclusive newsletters, commenting, and virtual events with our leading journalists
Already have an account? sign in
Join our new commenting forum
Join thought-provoking conversations, follow other Independent readers and see their replies