Will Smith reveals why he really turned down Django Unchained: 'I don't believe in violence as the reaction to violence'
Smith referenced the recent Paris terrorist attacks when discussing his attitude to violence and revenge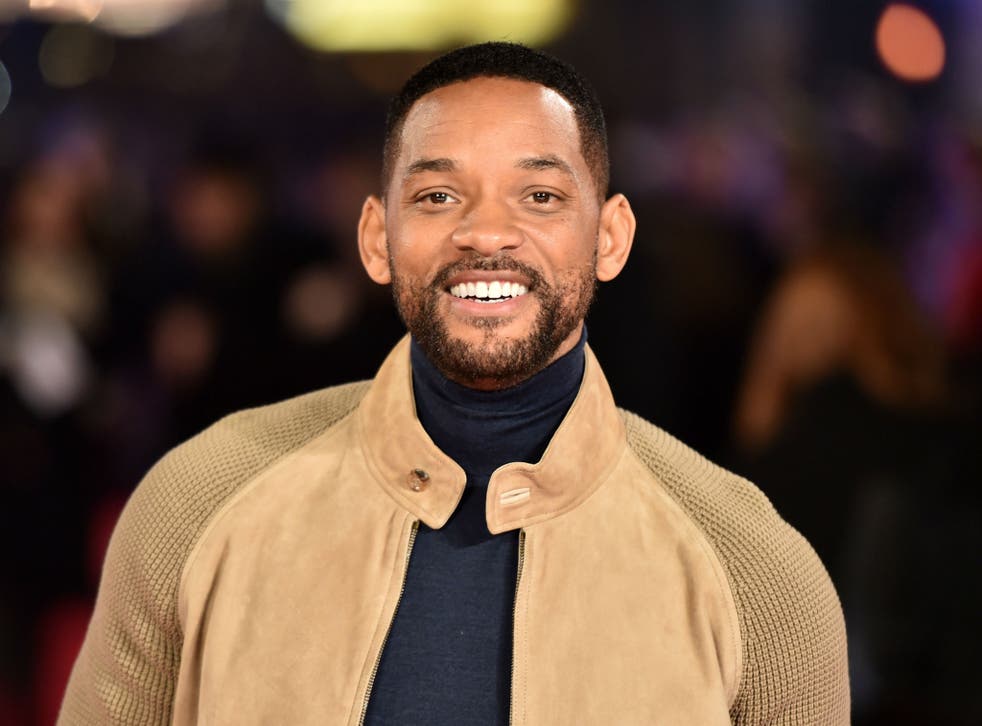 He said at the time that the part simply wasn't big enough but nearly three years later, Will Smith has elaborated on his reasons for turning down the lead role in Oscars hit Django Unchained.
Quentin Tarantino offered the titular character to Smith but the director and actor "couldn't see eye to eye" on the creative direction of the story.
Jamie Foxx ended up playing the revenge-seeking former slave while Smith opted for Men in Black instead, claiming that he passed the role up because he thought Christoph Waltz's bounty hunter would steal the limelight. He watched the film, which grossed $425 million globally, and described it as "brilliant, just not for me".
Quentin Tarantino's best cameos

Show all 7
Smith has now revealed that the size of the part (interestingly Waltz ended up winning Best Supporting Actor, not Best Leading Actor) was of lesser consequence to him than his own strong principles regarding violence.
Speaking at The Hollywood Reporter's annual actor roundtable, Smith explained that although the idea of a man learning how to kill so he can rescue his wife from slavery is "perfect", his vision did not line up with Tarantino's.
"I wanted to make the greatest love story that African Americans had ever seen," he said. "We talked, we met, we sat for hours and hours about it. I wanted to make that movie so badly, but I felt the only way was,it had to be a love story, not a vengeance story."
Smith added that he does not "believe in violence as the reaction to violence" before referencing the Paris terrorist attacks, which led to the deaths of 130 people earlier this month.
"We can't look at what happens in Paris and want to f**k somebody up for that," he said. "Violence begets violence. I just couldn't connect to violence being the answer. Love had to be the answer."
Predictably, Tarantino, who is known for bloody violence galore in his movies, disagreed with Smith and the discussions came to an end. Django went on to notch up a body count of 64.
It remains to be seen how much violence Smith's upcoming supervillain movie Suicide Squad will involve when it arrives in UK cinemas on 5 August 2016.
His next film, sport biopic Concussion, will go head to head with Tarantino's The Hateful Eight upon its release on Christmas Day this year.
Register for free to continue reading
Registration is a free and easy way to support our truly independent journalism
By registering, you will also enjoy limited access to Premium articles, exclusive newsletters, commenting, and virtual events with our leading journalists
Already have an account? sign in
Register for free to continue reading
Registration is a free and easy way to support our truly independent journalism
By registering, you will also enjoy limited access to Premium articles, exclusive newsletters, commenting, and virtual events with our leading journalists
Already have an account? sign in
Join our new commenting forum
Join thought-provoking conversations, follow other Independent readers and see their replies