Will the glass slipper fit? Emma Watson in talks to play Cinderella
Matilda Battersby
Friday 01 March 2013 16:40 Comments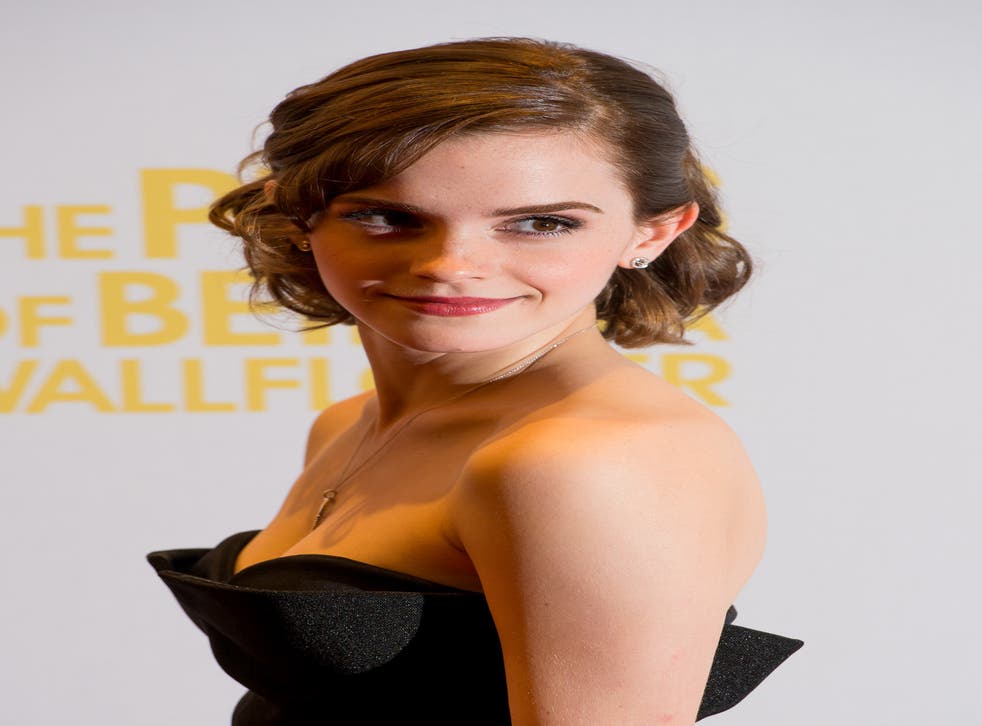 Hermione Grainger might have gone to the Yule Ball in Harry Potter And The Goblet Of Fire, but actress Emma Watson looks set to be invited to a far more ambitious affair.
She is in talks to play the lead in a live action movie version of the classic fairy-tale Cinderella directed by Kenneth Branagh.
Variety revealed this morning that the actress, who found fame as a child star in the Harry Potter franchise, is in early talks with studios to play the part opposite Cate Blanchett as the wicked stepmother.
It is the latest in a slew of live action fairy stories: Gemma Arterton appears in a retelling of Grimm's Hansel and Gretel: Witch Hunter; the premiere for Oz: The Great and Powerful starring Rachel Weisz took place in London last night; and Angelina Jolie is playing the title role in Maleficent, based on Sleeping Beauty's evil Queen.
Since the Harry Potter franchise ended two years ago Watson has appeared The Perks of Being A Wallflower, Darren Aronofsky's Noah and comedy This is the End.
Disney is believed to have also considered Imogen Poots, Gabriella Wilde and Alicia Vikander for the role of Cinderella.
In 2009 Watson was reported to be considering the role of Cinderella in a goth-inspired revamp written and directed by Marilyn Manson.
Register for free to continue reading
Registration is a free and easy way to support our truly independent journalism
By registering, you will also enjoy limited access to Premium articles, exclusive newsletters, commenting, and virtual events with our leading journalists
Already have an account? sign in
Join our new commenting forum
Join thought-provoking conversations, follow other Independent readers and see their replies