Wolverine 3: Rumoured X-Men character could be Hugh Jackman's successor
X-23 took over as Wolverine in the comic books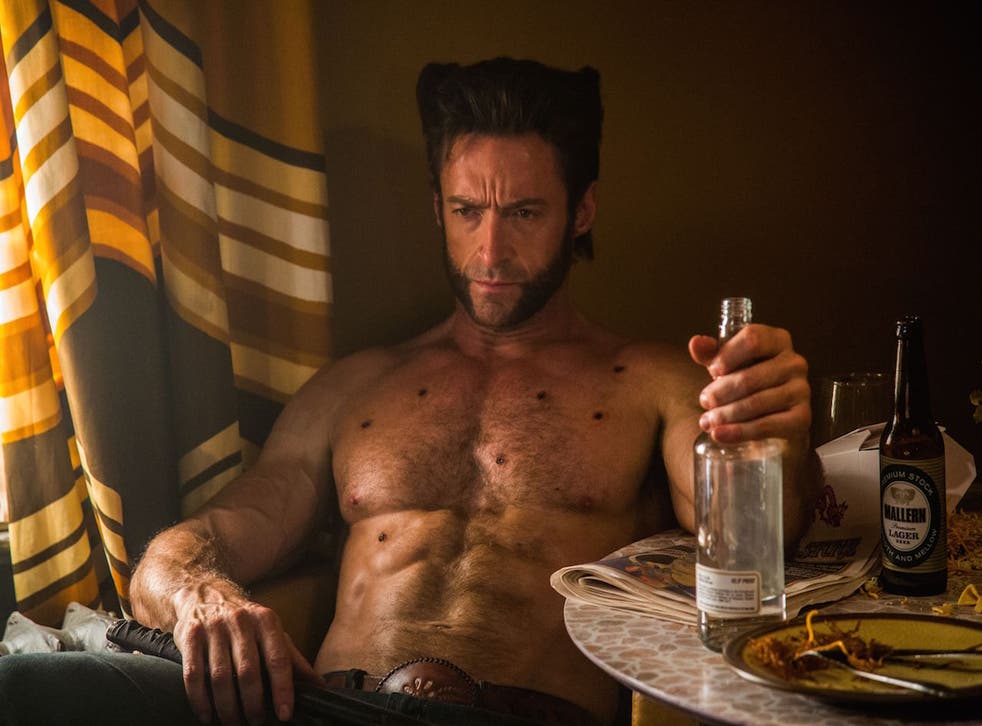 Hugh Jackman has repeatedly said that the third Wolverine film would be his last outing as the adamantium-clawed superhero. However, that doesn't mean the end of Wolverine on the big screen.
According to various reports, the comic-book character X-23 is set to appear in the sequel. Notably, X-23 is a clone of Wolverine, with regeneration powers and retractable claws. Eventually, after Logan dies, she takes over as Wolverine, adopting the name and costume.
Nothing is known about X-23's appearance in the film, but many fans are speculating how the actor who takes the role will likely replace Jackman.
As for who will play the mutant, in the comics X-23 is a young female, so expect an up-and-coming actor to take the role. Of course, they can't feature anyone already in the X-Men universe, which eliminates Jennifer Lawrence, Sophie Turner, Olivia Munn and Alexandra Shipp.
It's also unlikely they'll cast someone who has featured in Marvel or DC Cinematic Universes either, again narrowing down actors considerably seeing as there are a million superhero films in the making.
33 Superhero films set for release between 2016 and 2020

Show all 34
What we do know about Wolverine 3 in general is very limited, with rumours stating Patrick Stewart will appear as Professor X and Narcos's Boyd Holbrook will play a villain.
The film will almost certainly be R-Rated, with the writers previously saying they decided to go the adult route long before Deadpool's phenomenal success at the box office.
Register for free to continue reading
Registration is a free and easy way to support our truly independent journalism
By registering, you will also enjoy limited access to Premium articles, exclusive newsletters, commenting, and virtual events with our leading journalists
Already have an account? sign in
Register for free to continue reading
Registration is a free and easy way to support our truly independent journalism
By registering, you will also enjoy limited access to Premium articles, exclusive newsletters, commenting, and virtual events with our leading journalists
Already have an account? sign in
Join our new commenting forum
Join thought-provoking conversations, follow other Independent readers and see their replies