Wolverine 3 villains seemingly revealed
The rumours work with the X-Men Apocalypse post-credit tease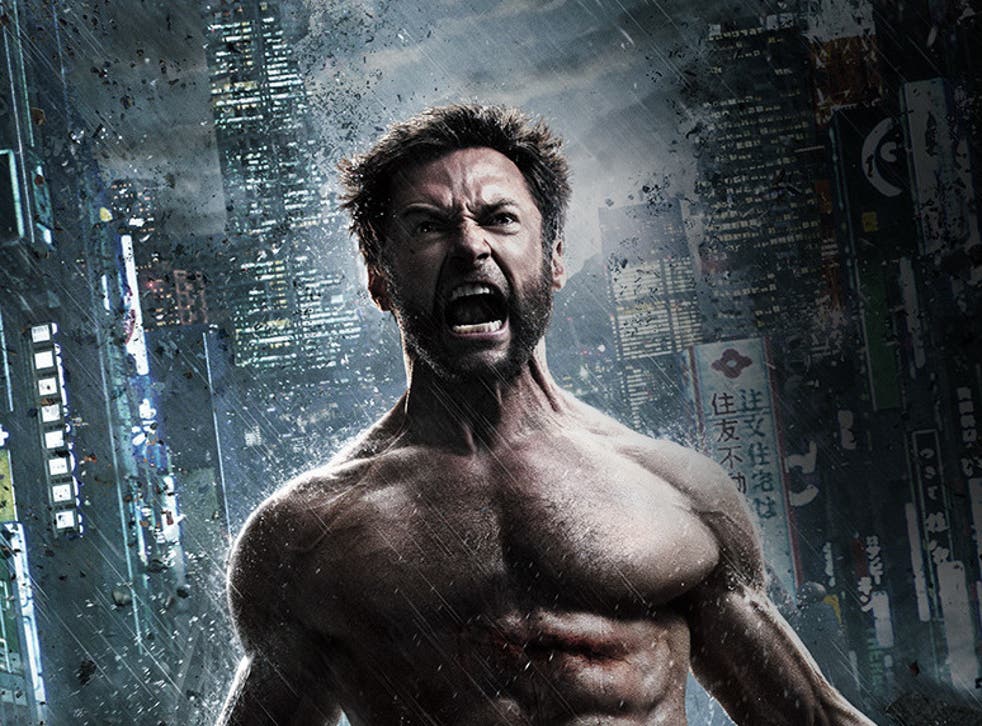 X-Men Apocalypse has hit UK cinemas, and with it the X-Men franchise has been reset; the cast from the 2000 film are finally all but finished, with only Hugh Jackman left.
Come 2017, following Wolverine 3, he will also be done with the series, the third instalment in the solo-trilogy apparently marking Jackman's final outing as the mutant.
As with all films of this scale, information about the plot is being held close to the studio's chest, but thanks to the Nerdist, we may very well now know the film's villains.
According to their insiders, Wolverine will be facing off against Reavers - a team of cybernetic-enhanced bad guys who act as Marvel's Suicide Squad, just with less well-known villains involved.
33 Superhero films set for release between 2016 and 2020

Show all 34
If this is the case, it makes a lot of sense when considered with the post-credit scene of Apocalypse.
** Spoilers ** In that scene, we see the name Essex Corporation taking over the Weapon X project, hinting that more genetically modified enemies are on the way, this time under the servitude of Mister Sinister. This post-credits scene also plays into rumours that X-23 will feature in the film.
Meanwhile, X-Men Apocalypse has been met by somewhat middling reviews. Here's why it should have come out 10 years ago.
Register for free to continue reading
Registration is a free and easy way to support our truly independent journalism
By registering, you will also enjoy limited access to Premium articles, exclusive newsletters, commenting, and virtual events with our leading journalists
Already have an account? sign in
Register for free to continue reading
Registration is a free and easy way to support our truly independent journalism
By registering, you will also enjoy limited access to Premium articles, exclusive newsletters, commenting, and virtual events with our leading journalists
Already have an account? sign in
Join our new commenting forum
Join thought-provoking conversations, follow other Independent readers and see their replies