There are officially fewer Hollywood films with a female lead today than in 2002
The likes of Hunger Games are skewing our thinking and the reality is depressing - just 12 per cent of 2014's biggest movies had a female protagonist
Jess Denham
Tuesday 10 February 2015 14:13 Comments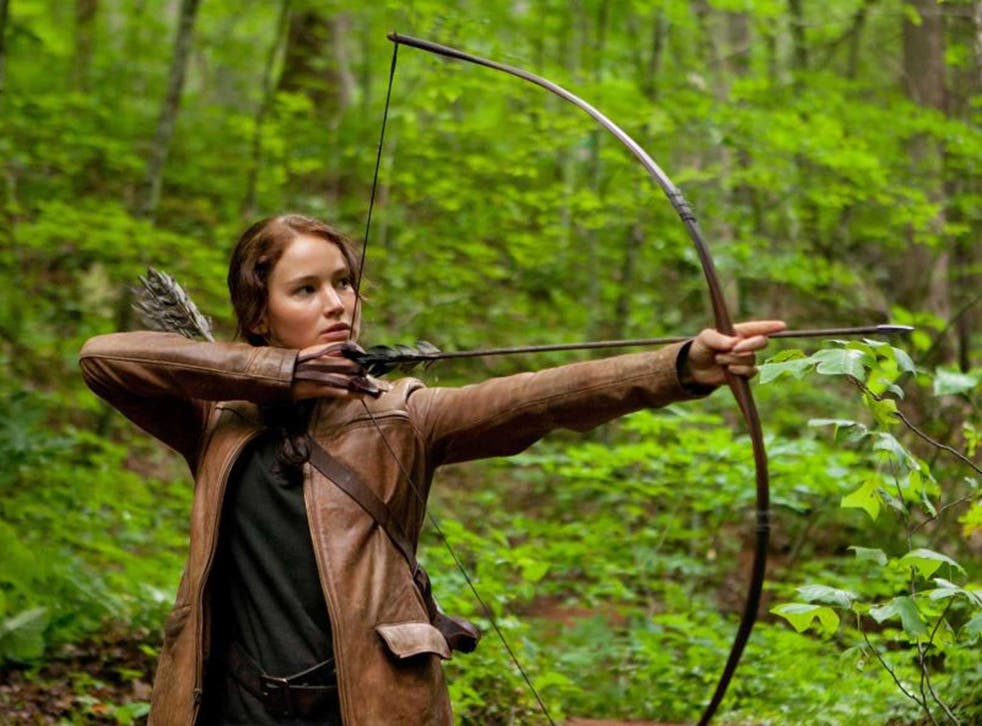 Matters got worse and not better for women in Hollywood last year, as a new study reveals just how few films starred female lead characters.
Of the 23,000 roles in the 100 biggest movies of 2014, only 12 per cent had a woman at the centre, according to research by the Center for the Study of Women in Television and Film at San Diego State University published on Variety.
The recent figures show a decline of 3 per cent from 2013 and a drop of four per cent from 2002, despite calls from high profile Hollywood stars such as Jessica Chastain to improve opportunities for women in the film industry.
Angelina Jolie, Rosamund Pike and Jennifer Lawrence proved that female-led movies can pull in cinema-goers with their respective turns in Maleficent, Gone Girl and The Hunger Games: Mockingjay Part 1, but Hollywood bosses are still wary of waging box office chances on women, choosing instead to pigeon-hole them as the mothers and (often younger) lovers of male leads.
Bechdel Test Pass/Fails

Show all 10
"There is a growing disconnect or gap between what we might perceive as being the current status of women in film and their actual status," said Dr Martha Lauzen, author of the study. "A few high-profile cases can skew our thinking.
"Women are not a niche audience and they are no more 'risky' as filmmakers than men. The chronic underrepresentation of girls and women reveals a kind of arrested development in the mainstream film industry."
Lauzen's research also found that just 11 per cent of all female characters last year were African-American, while only 4 per cent were Asian or Latina.
Women were also underrepresented in secondary roles, playing 29 per cent of major characters and just 30 per cent of all speaking characters.
The lack of female directors seems to be part of this problem, an earlier study found, as they are more likely to cast women in lead roles – 39 per cent of lead characters in films from female writers and directors were women, compared to 4 per cent from male writers and directors.
"People tend to create what they know and having lived their lives as females, women tend to be drawn to female characters," Lauzen said, calling for "greater diversity behind the scenes if this is going to change."
Register for free to continue reading
Registration is a free and easy way to support our truly independent journalism
By registering, you will also enjoy limited access to Premium articles, exclusive newsletters, commenting, and virtual events with our leading journalists
Already have an account? sign in
Join our new commenting forum
Join thought-provoking conversations, follow other Independent readers and see their replies