Wonder Woman 2: Thousands of fans sign petition to make superhero bisexual in sequel
The character was previously confirmed bisexual in the comics
Jack Shepherd
Wednesday 27 September 2017 09:31 Comments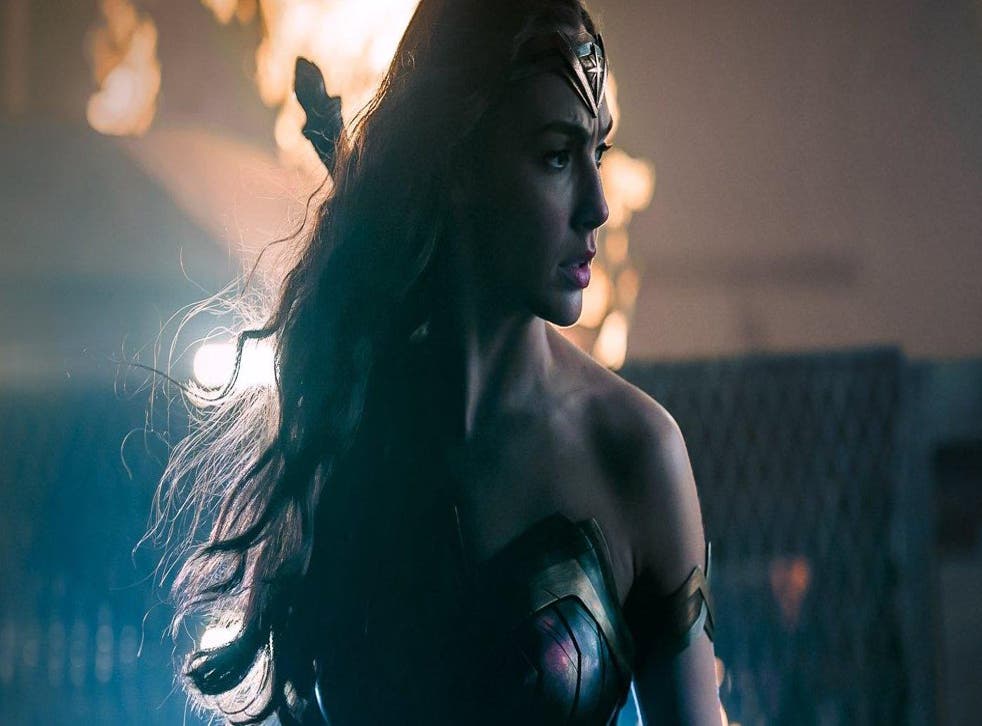 Thousands of Wonder Woman fans are petitioning Warner Bros. to make the superhero a bisexual.
Over 5,500 people have signed the petition 'Make Wonder Woman Bisexual' which calls on the studio to recognise the character's sexuality on the big screen.
"All I ask is that Warner Bros. directly acknowledge Diana Prince for who she is, who she has always been (regardless of her current love interest), and what her character could potentially represent for millions of people," writes author Gianna Collier-Pitts.
For many years, fans have speculated about the comic-book character's sexuality, writer Greg Rucka confirming last year that she has "obviously" been in love with other women.
"When you start to think about giving the concept of Themyscira its due, the answer is, 'How can they not all be in same sex relationships? Right?" he said. "It makes no logical sense otherwise."
Films to get excited about in 2017

Show all 13
Themyscira is a mythical island, seen in Patty Jenkins' film, where a race of warrior women — the Amazonians — hide away from the world.
Collier-Pitts's petition says of Themyscira: "This alone should serve as reason enough to confirm her sexuality, since any close relationship she could have had prior to her romantic storyline with Steve Trevor would have had to have been with another woman."
She continues: "Making Wonder Woman canonically bisexual on the big screen would make her the first openly LGBTQ superhero of any gender from either DC or Marvel's cinematic universes, and would solidify her place as a true role model for women of all ages and identities."
Gal Gadot, who portrays the character on screen, has previously spoken about Wonder Woman's sexuality, saying: "She's a woman who loves people for who they are. She can be bisexual. She loves people for their hearts."
Wonder Woman is currently available on DVD. The sequel reaches cinemas December 2019.
Register for free to continue reading
Registration is a free and easy way to support our truly independent journalism
By registering, you will also enjoy limited access to Premium articles, exclusive newsletters, commenting, and virtual events with our leading journalists
Already have an account? sign in
Join our new commenting forum
Join thought-provoking conversations, follow other Independent readers and see their replies