Wonder Woman is the first female-directed live-action film to have a $100 million budget
Patty Jenkins is helming the DC film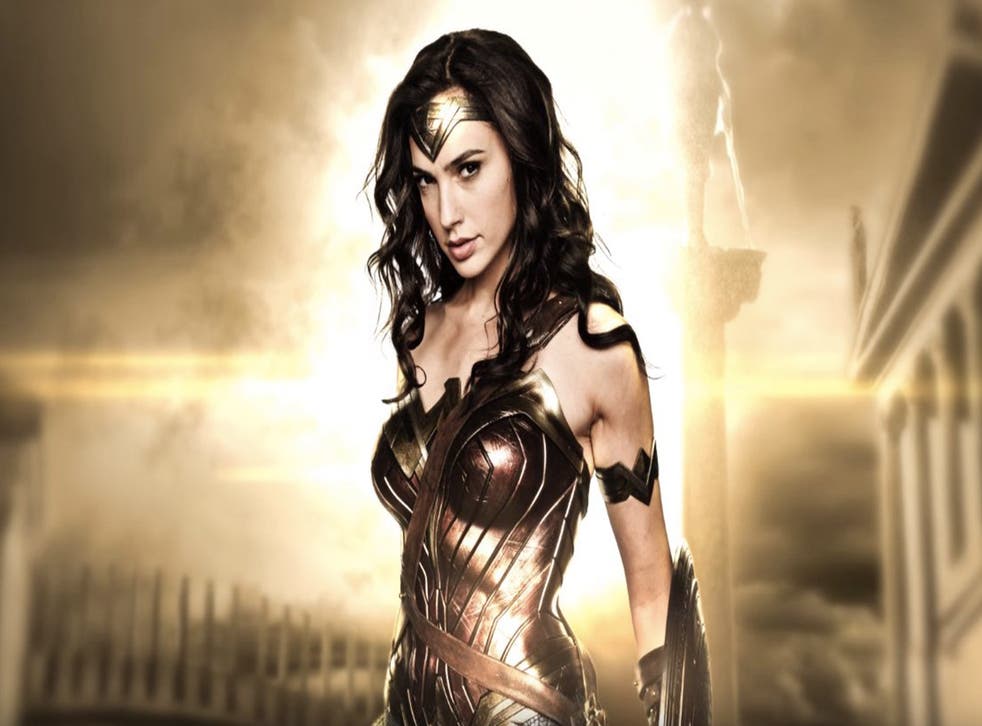 For as long as the film industry has existed, women have been unfairly treated both in front and behind the camera. Earlier this year, a study showed only a fifth of the UK's film workers were female in 2015 while Hollywood sexism is reportedly being investigated by government officials.
Even with incredible directors such as Ava DuVernay, Sofia Coppola, and Kathryn Bigelow being critically acclaimed and commercially viable, not a single studio has 'entrusted' a woman to direct a live-action film with a budget of over $100 million.
Finally, that has changed, as the budget for Warner Bros. and DC's Wonder Woman, directed by Patty Jenkins, has been revealed.
While speaking to an audience about women in the film industry, Athena Film Festival artistic director Melissa Silverstein said (via Variety): "[Wonder Woman] is the first movie that a woman has directed — a live-action movie — with a $100 million budget. First."
33 Superhero films set for release between 2016 and 2020

Show all 34
Whether other studios will follow suit, who can say. Marvel was once tipped to be trying to hire DuVernay to direct their Black Panther film (finally getting Creed's Ryan Coogler) while they are rumoured to be hiring a female director for Captain Marvel.
Meanwhile, in other DC film news, Warner Bros. accidentally revealed the identity of the dead Robin in Batman v Superman, a film that debuted Gal Gadot's Wonder Woman.
Join our new commenting forum
Join thought-provoking conversations, follow other Independent readers and see their replies