Wonder Woman becomes highest grossing domestic DCEU film, beating Batman v Superman and Suicide Squad
Taking upwards of $334.9 million since release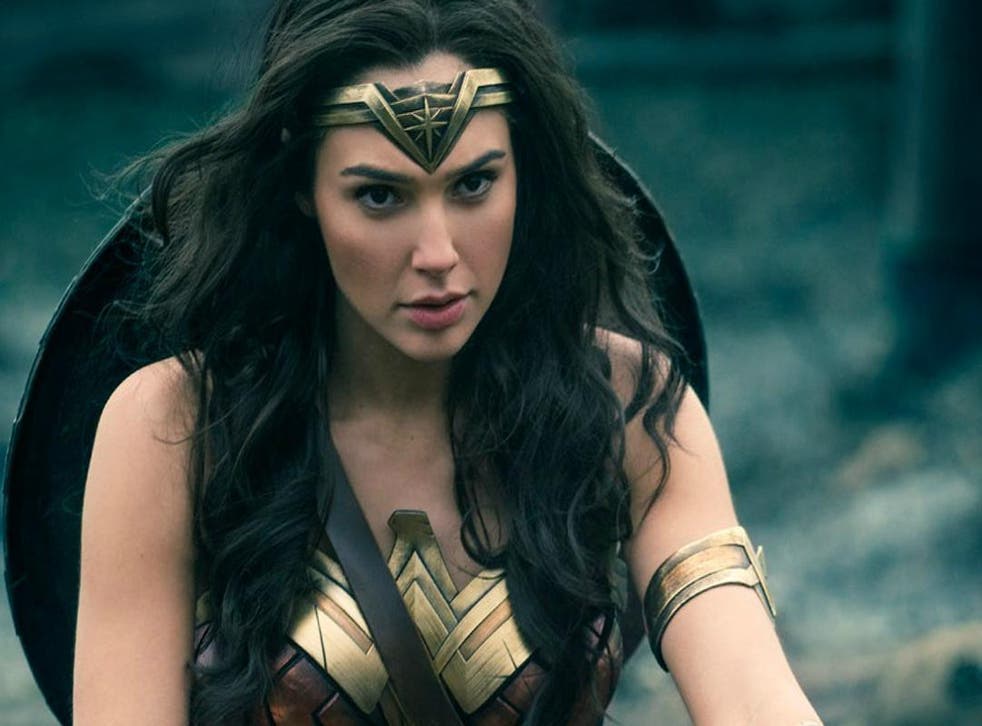 Ever since Catwoman and Electra failed to make profits at the box office, studios have remained sceptical of female-led superhero films.
Wonder Woman proves they shouldn't have. The fourth instalment in DC's extended cinematic universe (DCEU) has taken more money in the United States than any other film in the series, which includes Batman v Superman, Man of Steel, and Suicide Squad.
Thanks to an additional $2.685 million from Thursday screenings, its cumulative domestic total has surged to $330.533 million, beating closest competitor Batman v Superman ($330.36 million). Friday screenings took the blockbuster further ahead, to $334.9 million.
Internationally, Wonder Woman is still somewhat behind, Zack Snyder's superhero brawler having made $873.26 million around the world, the Gal Gadot-led flick standing at $670.68 million, just ahead of Man of Steel ($668.05 million).
Films to get excited about in 2017

Show all 13
One of the impacts Wonder Woman has already had is DC executives saying the series will be "more fun" going into the future. Another is the re-shoots on Justice League being reportedly more focussed on the Amazonian, extra Wonder Woman scenes having been added.
Wonder Woman currently plays in cinemas worldwide while Justice League comes 16 November.
Join our new commenting forum
Join thought-provoking conversations, follow other Independent readers and see their replies