Women-only Wonder Woman screenings are 'illegal', claims professor taking legal action
'It's the principle of the thing. I'm a gay man, and I've studied and taught gay rights for years. Our gay bars have long said that you do not exclude people because they're gay or straight or transgender - you just can't do that for any reason.'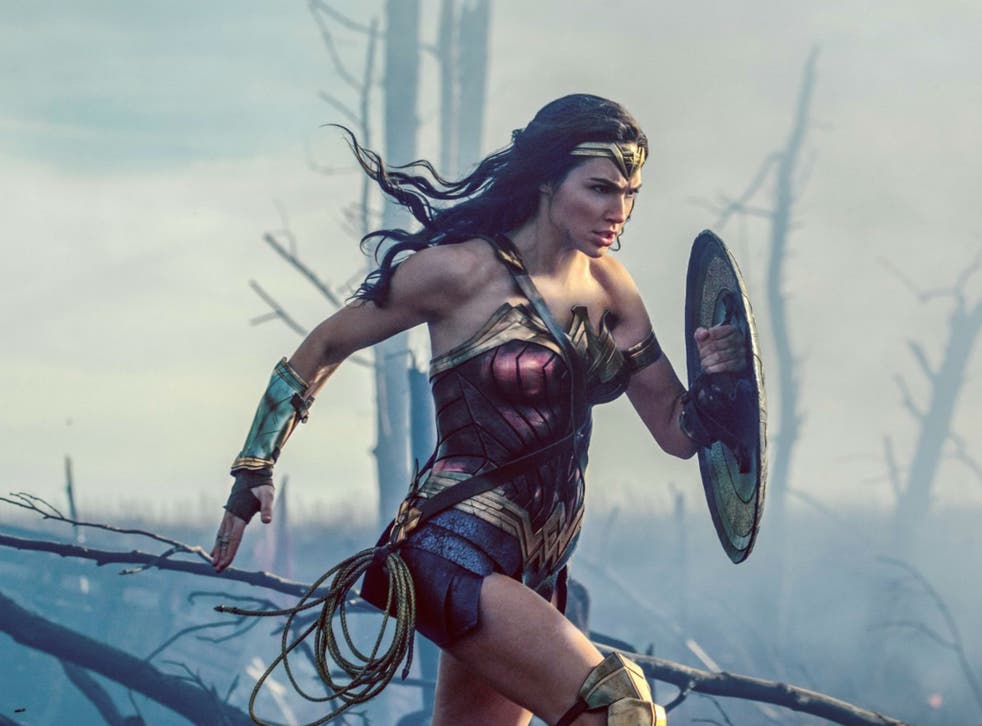 A gay man who 'considers himself sensitive to historically disadvantage groups', Professor Stephen Clark was not bothered by the idea of a women-only Wonder Woman screening - he perhaps even initially liked the idea - but that changed when he checked out the Alamo Drafthouse Facebook page and found posts by the cinema chain he considered "discriminatory".
"There was a vibrant argument happening on Facebook," he told The Washington Post. "But when the theater responded to complaints, they were pretty snide about it and willing to mock anyone who had a complaint and that really struck me."
He went on to make a more serious charge: "There is also the fact that what they were doing is illegal."
After researching Austin's city code, Clark filed an administrative charge with the Equal Employment and Fair Housing Office, claiming that the women-only audience and staff rule at the screening amounts to discrimination against both customers and employees.
"It's the principle of the thing," he told The Post. "I'm a gay man, and I've studied and taught gay rights for years. Our gay bars have long said that you do not exclude people because they're gay or straight or transgender — you just can't do that for any reason."
Wonder Woman Interview With Cast & Director
"We have to deal with the bachelorette parties that come to the gay bar," he added. "They're terribly disruptive, but if you forbid women from coming to a gay bar, you're starting down a slippery slope. It's discrimination."
Dayna Lorilei Pearce had different ideas however, writing on the Drafthouse's Facebook page: "This is the only woman superhero, directed by a woman, to hit the theaters EVER," . "Ever. Let that sink in. Let us have one screening. Just one to relish in that fact."
Join our new commenting forum
Join thought-provoking conversations, follow other Independent readers and see their replies