Wonder Woman director Patty Jenkins shares lovely memo on how are children embracing the superhero movie
'When I grow up I want to speak hundreds of languages like Diane'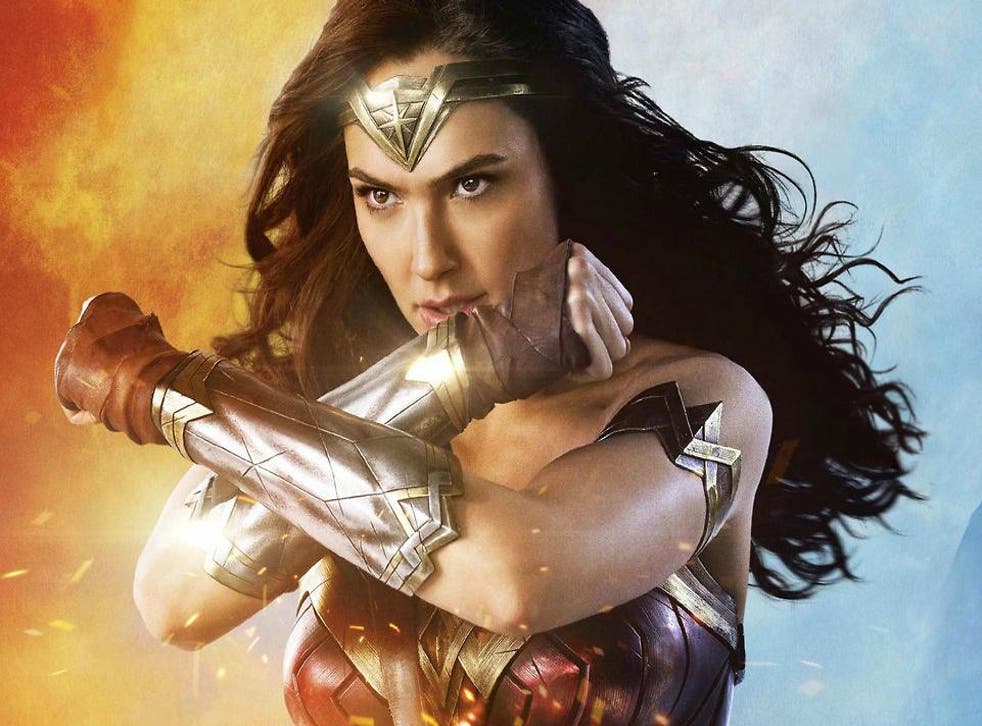 Wonder Woman has become a sensation around the world, already taking $435.2 million globally and holding the top box-office position despite the release of Tom Cruise's The Mummy.
Much of the success comes down to director Patty Jenkins, who steered the superhero flick towards an impressive Rotten Tomatoes score.
Of course, thanks to the film's success, many children are being inspired by Gal Gadot's character, Jenkins sharing a lovely memo from the film's producer noting the effects Wonder Woman is already having.
"On Monday, a boy who was obsessed with Iron Man told me he had asked his parents for a new Wonder Woman lunchbox," starts the note.
Films to get excited about in 2017

Show all 13
"A little girl said 'When I grow up I want to speak hundreds of languages like Diane,'" reads another.
"This girl had her parents revamp her Beauty and the Beast birthday party in THREE DAYS because she simply had to have a Wonder Woman party." Read the rest below.
Meanwhile, the team behind Wonder Woman have spoken about disguising the fact Gadot was five months pregnant while doing reshoots.
Apparently, the VFX department cut a triangle in the front of her suit, filling it with green screen cloth and then creating a seamlessly flat stomach in post-production.
Register for free to continue reading
Registration is a free and easy way to support our truly independent journalism
By registering, you will also enjoy limited access to Premium articles, exclusive newsletters, commenting, and virtual events with our leading journalists
Already have an account? sign in
Register for free to continue reading
Registration is a free and easy way to support our truly independent journalism
By registering, you will also enjoy limited access to Premium articles, exclusive newsletters, commenting, and virtual events with our leading journalists
Already have an account? sign in
Join our new commenting forum
Join thought-provoking conversations, follow other Independent readers and see their replies