Wonder Woman: Solo film outing finally gets a full synopsis
Patty Jenkins will direct Gal Gadot's Amazonian superhero in the WWI-set film - which sees her leave home to find alongside mankind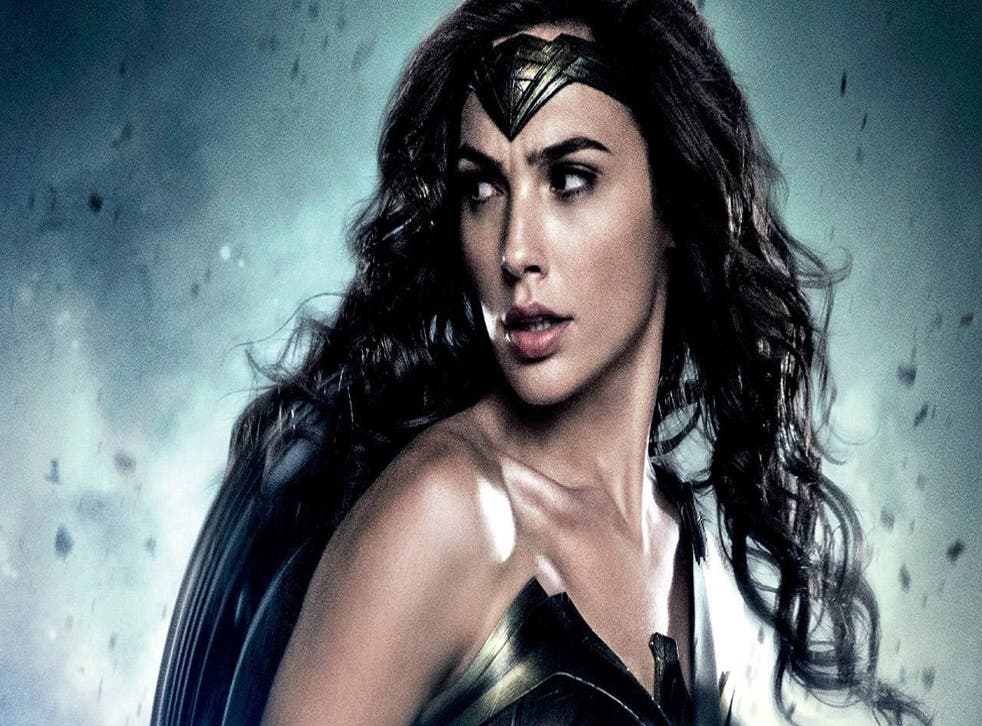 The gaze of the world may be firmly fixated on DC's highly-anticipated Suicide Squad, but that doesn't necessarily mean the further future should go neglected.
Things have been a little on the quiet side of late for Patty Jenkins' Wonder Woman; clearly, the studio has been biding their time building the anticipation here, though the upcoming San Diego Comic-Con is likely to see all of that change.
Ahead of the event, Warner Bros. unleashed onto the world the first official plot synopsis for the WWI-set, Gal Gadot-starring film; featuring a script credited to Allan Heinberg and DC Chief Creative Officer Geoff Johns, based off a screen story by Heinberg and Batman V Superman's Zack Snyder.
Thankfully, fans won't find anything out of the ordinary here; this is pretty much what were expecting from Diana's origins story, broadly following her background as laid out in the comics. The only major change apparent is the time period itself; with events shifting from World War II, which was a contemporary event in creator William Moulton Marston's original storyline, to World War I.
What's been left in the open, however, is what exactly the war between man entails; specifically whether it will introduce any of the DC universe's arsenal of supervillains, and how it may eventually tie into the rest of the cinematic universe.
33 Superhero films set for release between 2016 and 2020

Show all 34

Now, does this mean we'll be getting a full trailer anytime soon?
Wonder Woman hits UK cinemas 2 June 2017.
Join our new commenting forum
Join thought-provoking conversations, follow other Independent readers and see their replies