Wonder Woman villain revealed as Ares, God of War
'He is jealous of humanity, which is a creation of his father, the deceased Zeus'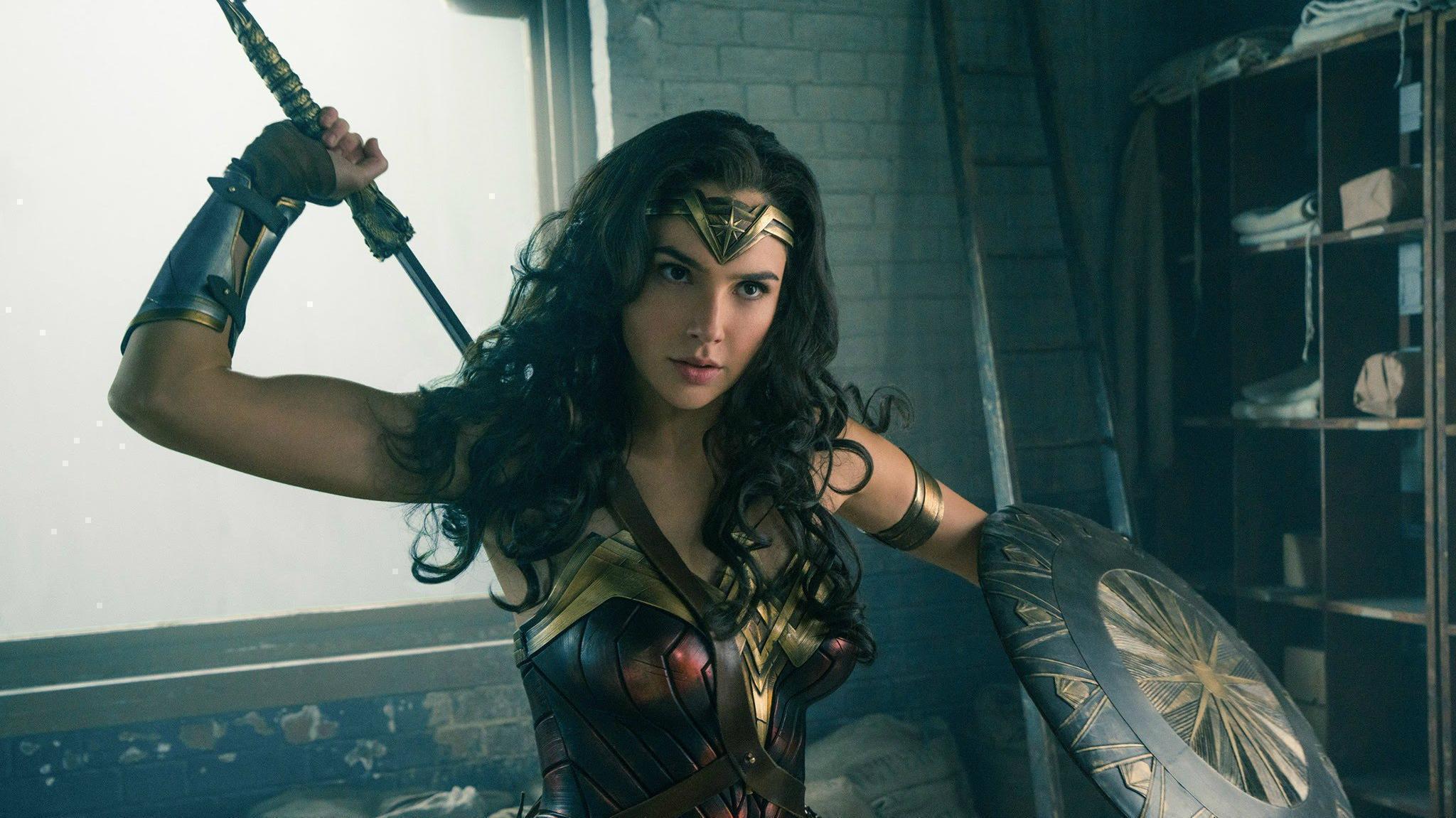 Despite DC and Warner Bros. last three films - Man of Steel, Batman v Superman, and Suicide Squad - have been somewhat lacklustre, failing to impress critics and many fans alike.
However, many are looking to Wonder Woman, starring Gal Gadot as the titular superhero, to save the gradually deflating DC Extended Universe.
Although some excellent trailers for the film are available online, there is very little information on who Wonder Woman's true nemesis will be.
However, according to French publication Studio Ciné Live, the main villain will be comic-book stalwart Ares, the God of War.
Studio Ciné wrote, according to ComicBook.com: "Behind these scientific formulas, there is a deadly gas that could well annihilate humanity. Now, it turns out that this is precisely the goal of Ares, the god of war. He is jealous of humanity, which is a creation of his father, the deceased Zeus (he was killed by Ares when he rebelled against him, with the help of the Amazons)."
33 Superhero films set for release between 2016 and 2020
Show all 34
As pointed out by ScreenCrush, the Marvel comics also feature a character called Ares, also the God of War. However, throughout their stories, the character eventually becomes more of a hero. Following Ares appearance in Wonder Woman, chances are he won't be popping up in the MCU anytime soon.
In other comic-book movie news, Game of Thrones actor Peter Dinklage is reportedly in talks for upcoming Avengers film, Infinity War.
Wonder Woman reaches cinemas 2 June 2017.
Join our commenting forum
Join thought-provoking conversations, follow other Independent readers and see their replies