The Independent's journalism is supported by our readers. When you purchase through links on our site, we may earn commission.
Woody Allen backtracks over Harvey Weinstein comments, calls him a 'sad, sick' man
Director was criticised for appearing to sympathise with the disgraced producer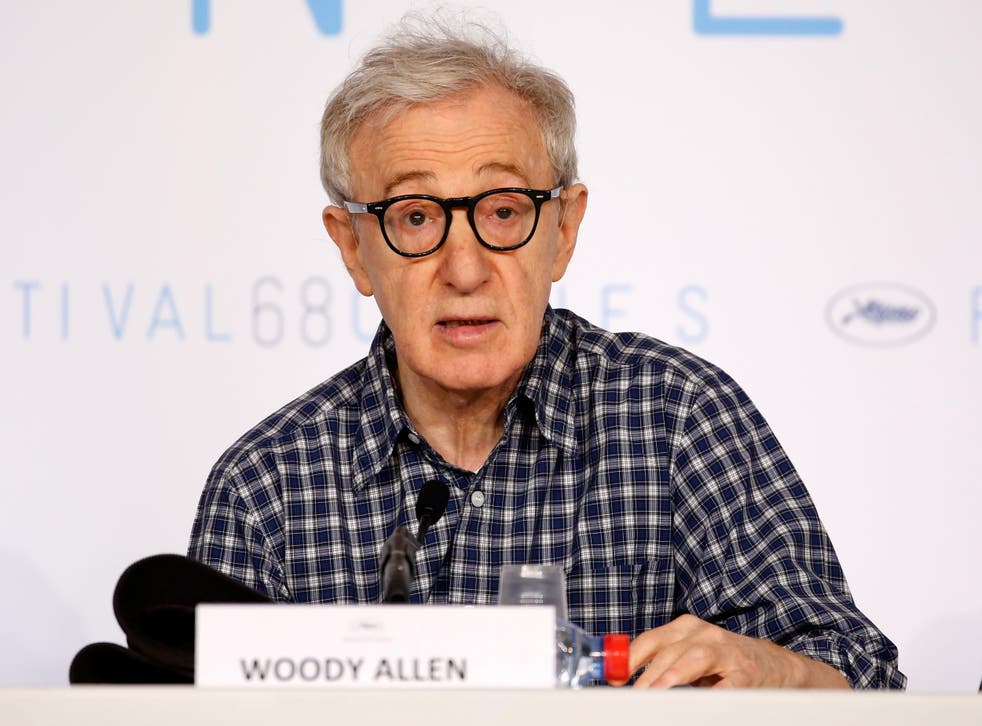 Woody Allen has backtracked over comments he made about the ongoing scandal involving Harvey Weinstein.
The director, who caused uproar when he said he felt "sad" for the disgraced film mogul, has since attempted to clarify his remarks.
"When I said I felt sad for Harvey Weinstein I thought it was clear the meaning was because he is a sad, sick man," he told Variety.
"I was surprised it was treated differently. Lest there be any ambiguity, this statement clarifies my intentions and feelings."
In his previous comments Allen appeared to express sympathy for Weinstein and also for his alleged victims. "The whole Harvey Weinstein thing is very sad for everybody involved," he said.
He added: "You do hear a million fanciful rumours all the time. And some turn out to be true and some - many - are just stories about this actress, or that actor."
Allen has faced his own sexual abuse claims - that he molested his adopted daughter - which he has always strongly denied.
SNL finally addresses Harvey Weinstein story
Weinstein was credited with helping Allen revive his career after he was accused of abusing Dylan Farrow, his daughter with actress Mia Farrow, in the early 1990s.
Allen's son Ronan Farrow was one of the journalists who spoke to 13 of Weinstein's accusers for the New Yorker, who claimed he had sexually harassed or assaulted them in incidents which took place over three decades.
Weinstein denies any accusations of nonconsensual sex. His spokesperson said in a statement last week: "Any allegations of nonconsensual sex are unequivocally denied by Mr Weinstein."
Register for free to continue reading
Registration is a free and easy way to support our truly independent journalism
By registering, you will also enjoy limited access to Premium articles, exclusive newsletters, commenting, and virtual events with our leading journalists
Already have an account? sign in
Register for free to continue reading
Registration is a free and easy way to support our truly independent journalism
By registering, you will also enjoy limited access to Premium articles, exclusive newsletters, commenting, and virtual events with our leading journalists
Already have an account? sign in