WWE's Dean Ambrose to star in his own action movie Lockdown
Ambrose will find himself pinned down in a police precinct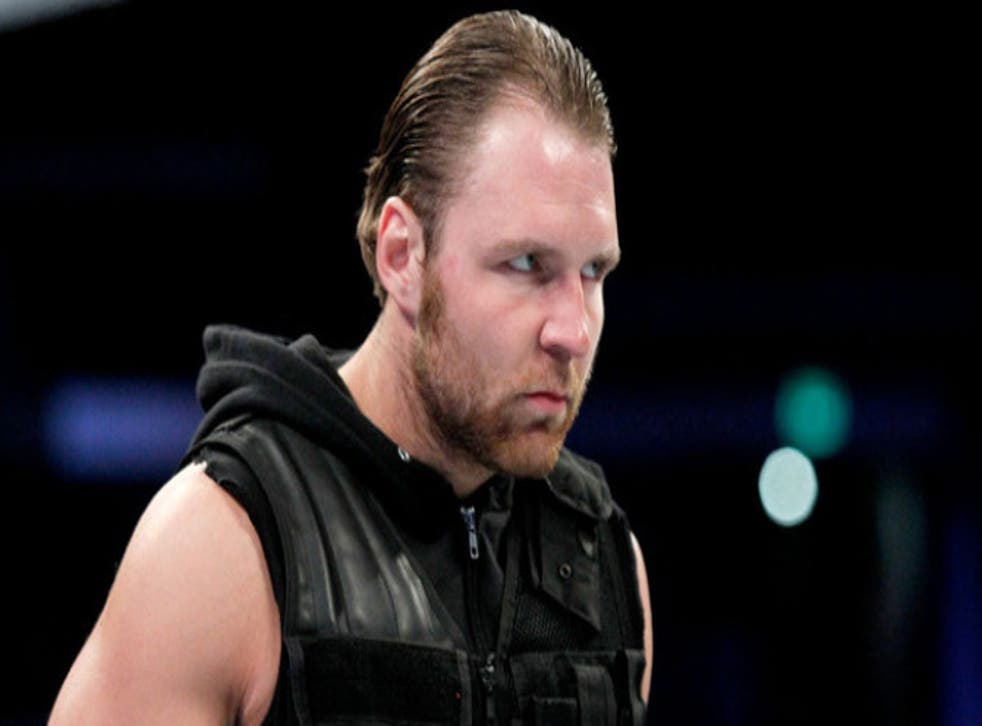 Dean Ambrose has become the latest WWE wrestler to get his own action movie, with WWE Studios and Lionsgate set to co-produce a police-based thriller called Lockdown.
The former Shield leader (real name Jonathan Good) will play a police officer who finds himself trapped inside his own precinct and hunted by crooked cops who are trying to get rid of incriminating evidence about their corruption, according to Variety.
He'll be right at home in the SWAT gear.
Tomb Raider: Ascension's Stephen Reynolds is set to direct the movie, which goes into production this month.
Good only made his debut in the WWE ring in 2012, but quickly developed a strong following as part of trio The Shield, showing himself to be charismatic on the mic and fearless in the squared circle.
Lockdown is part of a six-movie deal between Lionsgate and WWE Studio and will be written by Nathan Brooks and Bobby Lee Darby (See No Evil 2).
"Lockdown will continue to energize and excite with the high level of adrenaline our fans have come to expect from our films," said WWE Studios president Michael Luisi.
Previous action films to star WWE wrestlers include The Marine, which saw John Cena throw a boat at someone.
Register for free to continue reading
Registration is a free and easy way to support our truly independent journalism
By registering, you will also enjoy limited access to Premium articles, exclusive newsletters, commenting, and virtual events with our leading journalists
Already have an account? sign in
Register for free to continue reading
Registration is a free and easy way to support our truly independent journalism
By registering, you will also enjoy limited access to Premium articles, exclusive newsletters, commenting, and virtual events with our leading journalists
Already have an account? sign in
Join our new commenting forum
Join thought-provoking conversations, follow other Independent readers and see their replies