X-Men: Dark Phoenix: Jennifer Lawrence, Michael Fassbender, James McAvoy returning, Jessica Chastain in talks
Simon Kinberg confirmed to direct the film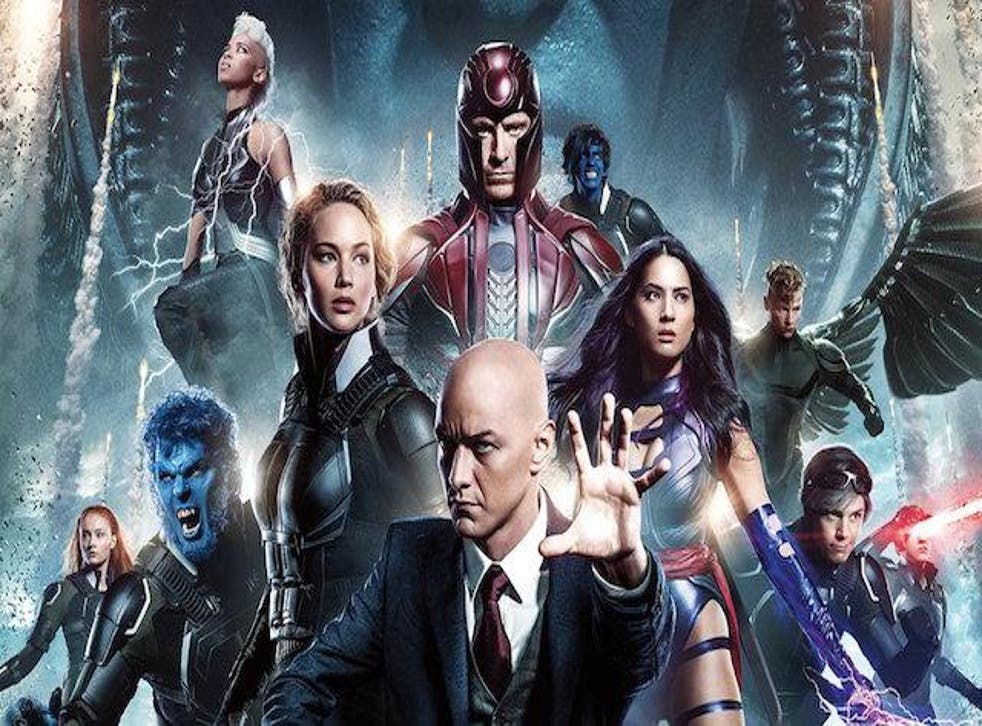 For months, fans have been questioning whether Jennifer Lawrence, Michael Fassbender, and James McAvoy would return to the X-Men franchise, their contracts having seemingly concluded with Apocalypse.
According to Deadline, the main trio will return for Dark Phoenix, along with Nicholas Hoult, Alexandra Shipp, Sophie Turner, Tye Sheridan, and Kodi Smit-McPhee.
Simon Kinberg — who has produced every X-Men affiliated film since First Class and co-wrote The Last Stand, First Class, Days of Future Past, and Apocalypse — will make his directorial debut.
The report also detailed that Jessica Chastain is currently in talks to play Shi'ar Empress Lilandra, an otherworldly leader who plays a large role in the Dark Phoenix saga comic-book arch. Despite being portrayed as heroic in the comics, Chastain's version will reportedly be the film's main villain.
Films to get excited about in 2017

Show all 13
Fans have already seen the Dark Phoenix saga portrayed on screen in The Last Stand, which, as mentioned, was written by Kinberg along with Zak Penn. That instalment was crucially bashed, many finding issue with the numerous plot threads inauthentically weaved in. Perhaps Kinberg can do the story justice second time around.
Meanwhile, upcoming X-Men spin-off The New Mutants has been described by director Josh Boone as "a full-fledged horror movie." He added: "We're trying to do something very, very different. There are no costumes. There are no supervillains."
X-Men: Dark Phoenix reaches cinemas 2 November, 2018, following Deadpool 2 on 1 June, 2018, and The New Mutants 13 April 2018.
Join our new commenting forum
Join thought-provoking conversations, follow other Independent readers and see their replies