X-Men: Dark Phoenix: First look at Sophie Turner and Jessica Chastain in upcoming sequel
The sequel to Apocalypse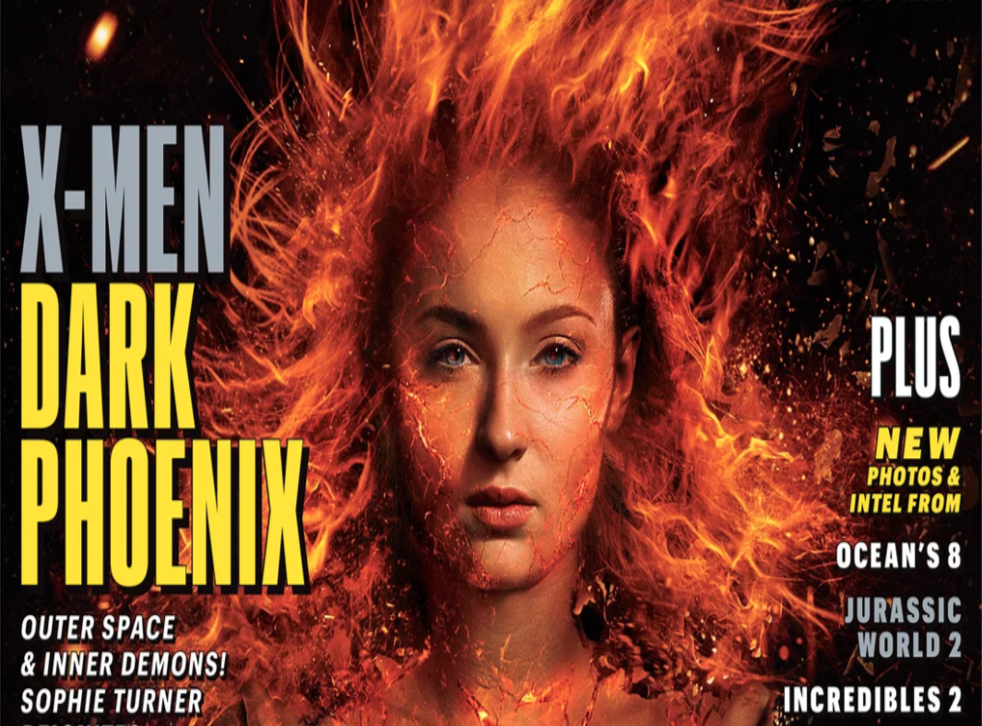 Following the release of X-Men: Apocalypse, some were unsure where the series would go. Deadpool was an enormous success and the R-rated Logan was already midway through production — so would the main-series continue with Jennifer Lawrence, James McAvoy, and Michael Fassbender or focus on genre spin-offs?
Soon enough, the studio confirmed their next set of projects, including the horror blockbuster The New Mutants and next main-saga instalment X-Men: Dark Phoenix with the trio remaining and continuing their story onwards from Apocalypse.
Thanks to Entertainment Weekly, we have a first look at Sophie Turner and Jessica Chastain in the upcoming Simon Kinberg-directed blockbuster.
The publication also revealed a short synopsis of the movie. Set ten years after Apocalypse, in 1992, the X-Men have become national heroes, Professor X even being on the cover of Time magazine.
However, on one particular journey which heads into space, a mysterious force — the titular Phoenix — merges with Turner's Jean Grey. Chastain plays Lilandra, who attempts to capture and destroy Phoenix.
27 films to look out for in the first half of 2018

Show all 27
The storyline borrows heavily from the comic-book storyline "The Dark Phoenix Saga" which was previously shown in X-Men: The Last Stand. The movie reaches cinemas 2 November 2018.
Join our new commenting forum
Join thought-provoking conversations, follow other Independent readers and see their replies