The Independent's journalism is supported by our readers. When you purchase through links on our site, we may earn commission.
X-Men: Apocalypse director Bryan Singer has hinted a female Wolverine could be in the works
The director revealed he has pitched an X-Force movie featuring the female iteration of the character to Fox, with a script in early stages of development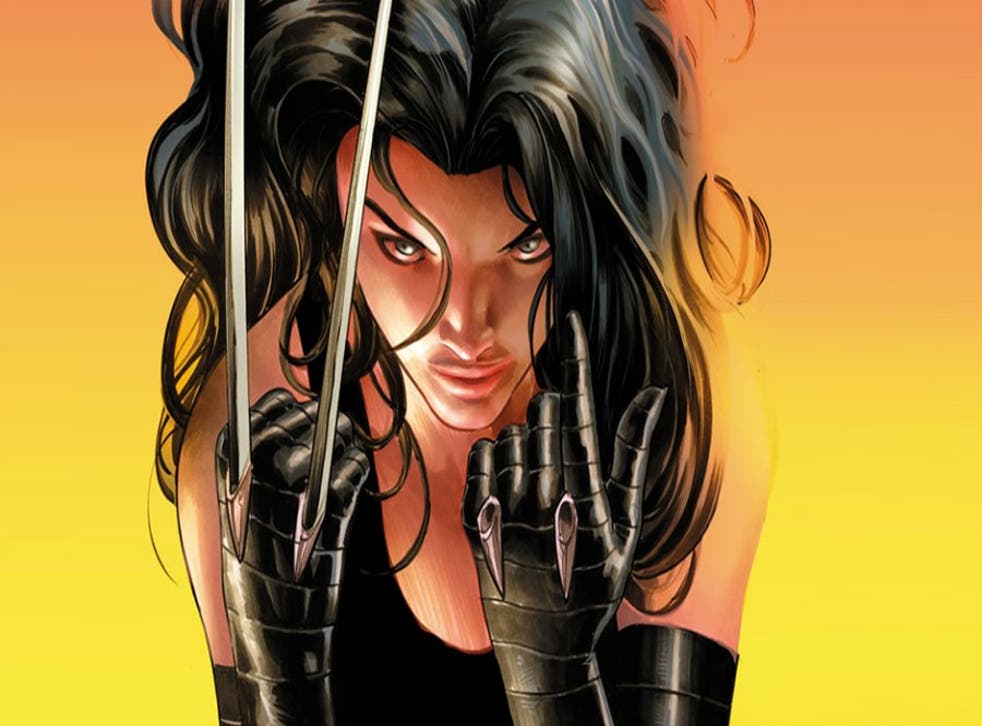 Hugh Jackman's got to hang up those adamantium claws at some point.
With Wolverine 3 now established as Jackman's last outing in the role, at least, according to the actor himself; Fox will undoubtedly be looking for ways to keep X-Men's most iconic character thriving on screen. The most obvious route is simply to replace Jackman with another actor, yet it appears as if the studio may be taking a far more interesting perspective on the superhero's future.
X-Men Apocalypse's director Bryan Singer recently told Fandango that he has pitched to Fox an X-Force film which includes the female version of Wolverine, X-23. In the comics, Laura Kinney is a clone of Wolverine who takes over both the name and costume after Logan dies.
An X-Force film has been in the works since 2013, looking to adapt the New Mutants comics; which feature an edgier, more violent crew of superheroes. It was quickly shunted aside after Deadpool's gargantuan success grabbed focus, losing its ground to the developing fourth X-Men instalment, Deadpool 2, Wolverine 3, and the YA-slanted New Mutants film.
Yet, it now appears as if the film is still moving forward, with Singer revealing; "Simon [Kinberg, X-Men: Apocalypse writer] is in the earliest script stage, so that's kind of where that stands, and we'll see how it evolves."

33 Superhero films set for release between 2016 and 2020

Show all 34

This may also lend some weight to rumours X-23 would pop up in Wolverine 3, potentially to ease the handover between the two characters.
Register for free to continue reading
Registration is a free and easy way to support our truly independent journalism
By registering, you will also enjoy limited access to Premium articles, exclusive newsletters, commenting, and virtual events with our leading journalists
Already have an account? sign in
Register for free to continue reading
Registration is a free and easy way to support our truly independent journalism
By registering, you will also enjoy limited access to Premium articles, exclusive newsletters, commenting, and virtual events with our leading journalists
Already have an account? sign in
Join our new commenting forum
Join thought-provoking conversations, follow other Independent readers and see their replies