X-Men: Patrick Stewart's next outing as Professor X will be his last
'But the thing about science fiction and fantasy is that you can never, ever say it's the end, it's over'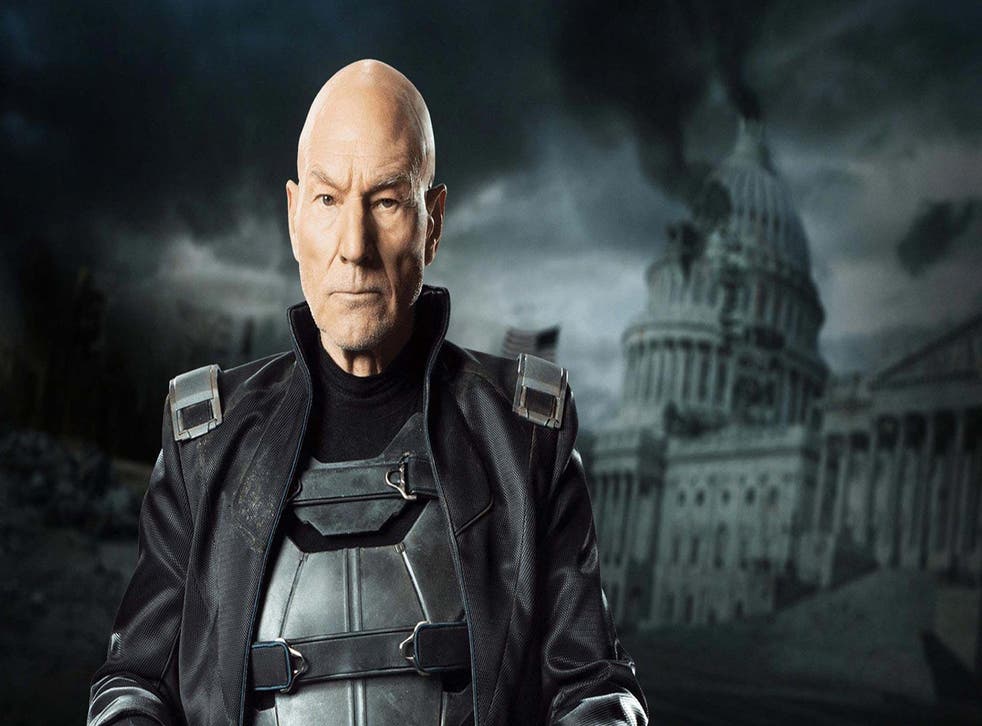 Though X-Men: First Class saw something of a spiritual transference of the role of Professor X to James McAvoy, Patrick Stewart's still been no stranger to the X-Men universe of late.
Clocking up appearances in 2013's The Wolverine and 2014's X-Men: Days of Future Past, the actor's set to return in the untitled Wolverine film pitched for a 2017 release; though he now reveals it will likely be his seventh, and last.
Speaking to ITV, Stewart seemed to confirm his departure from the franchise, while still appearing quite open to the idea of a possible return down the line. "I would imagine this is probably the end of this franchise for me. But the thing about science fiction and fantasy is that you can never, ever say it's the end, it's over," the actor rather democratically revealed.
Indeed, Stewart's comments seem largely in line with the general direction of the X-Men universe, with the franchise starting to move past even McAvoy's generation of mutants; thanks to upcoming films Deadpool 2, YA-slanted The New Mutants, and (eventually) Channing Tatum's Gambit film.
There's been a general lack of info surrounding the new Wolverine installment, though rumours are the eventual title will either be Weapon X or Wolverine: Weapon X. A glimpse at Hugh Jackman's look for the film also leaked online earlier this year, hinting at a possible inclusion of the Old Man Logan storyline.
33 Superhero films set for release between 2016 and 2020

Show all 34

Wolverine is set to hit UK cinemas 2 March 2017.
Register for free to continue reading
Registration is a free and easy way to support our truly independent journalism
By registering, you will also enjoy limited access to Premium articles, exclusive newsletters, commenting, and virtual events with our leading journalists
Already have an account? sign in
Register for free to continue reading
Registration is a free and easy way to support our truly independent journalism
By registering, you will also enjoy limited access to Premium articles, exclusive newsletters, commenting, and virtual events with our leading journalists
Already have an account? sign in
Join our new commenting forum
Join thought-provoking conversations, follow other Independent readers and see their replies