xXx 4 finds funding, Vin Diesel returning as Xander Cage once again
Ruby Rose, Nina Dobrev, and Deepika Padukone will also be back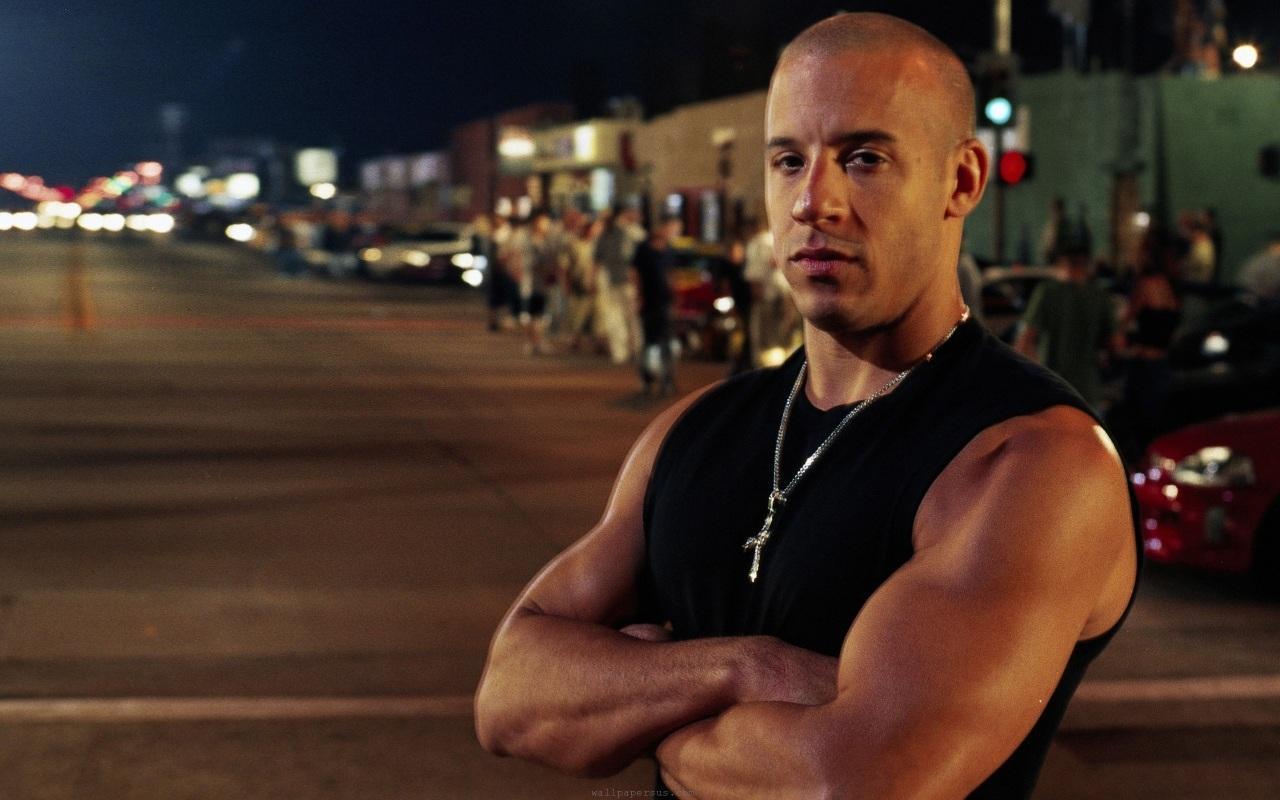 xXx: Return of Xander Cage, the third instalment in the Triple-X franchise, was met rather tepidly by American audiences, taking just $44.9 million from an $85 million budget.
However, thanks to an impressive Chinese haul — partly thanks to marketing putting actor Donnie Yen before Vin Diesel on posters — taking the total takings to $346.1 million, a sequel is coming.
New launched Los Angeles-based production-financing entity H Collective is backing the project, along with numerous other films, including Aaron Paul's thriller The Parts You Lose.
Return of Xander Cage director D.J. Caruso is currently working on the fourth instalment, confirming Ruby Rose, Nina Dobrev, Deepika Padukone, and the majority of the main cast will reprise their roles.
Films to get excited about in 2017
Show all 13
"In today's Hollywood, it requires strong partners to produce and finance such big-budget movies as the xXx series, and The H Collective is a welcome and exciting new company that we look forward to working with," the film's producer Joe Roth told Variety.
The production company hopes to release four projects every year, one of those being action-comedy White House Chef, which will see a Chinese chef working for The White House 'save the First Family after he becomes unintentionally involved in a secret terrorist plot targeting an important state dinner'.
Join our commenting forum
Join thought-provoking conversations, follow other Independent readers and see their replies