You can finally tour inside Harry Potter's home at 4 Privet Drive
Warner Bros. Studio Tour London is finally letting fans tour inside the house where the magic all began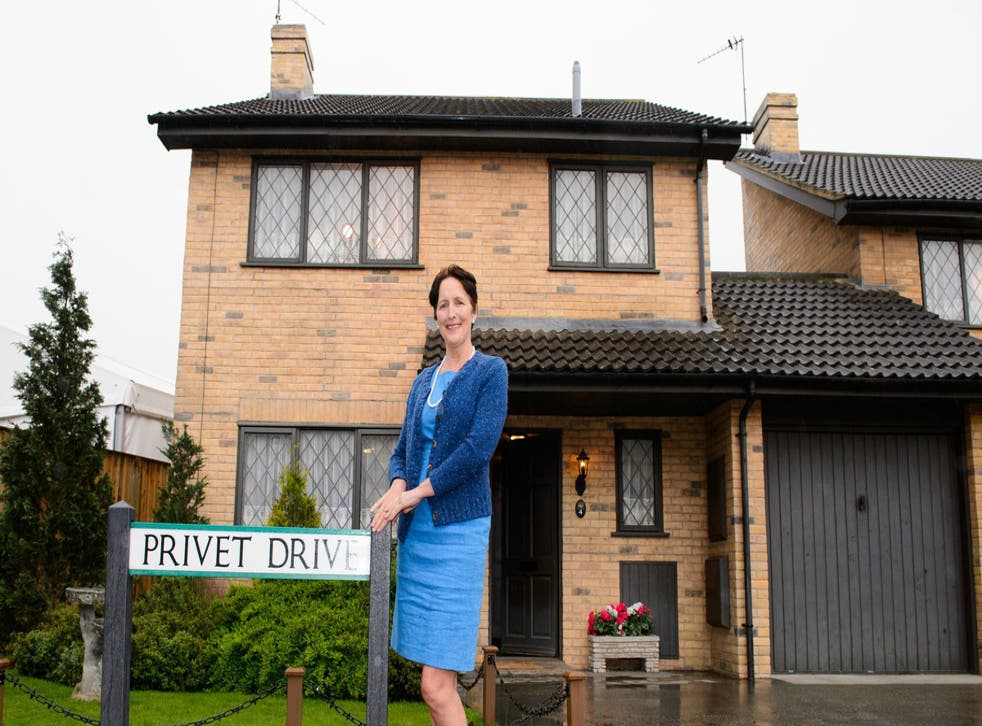 The delights of Hogwarts School of Witchcraft and Wizardry are all good and fair enough, but what about where the magic all began?
Fans will finally be treated with a chance to step inside the Dursley living room, when Warner Bros. Studio Tour London opens the doors to Number 4 Privet Drive between 27 May and 6 June. The opening will coincide with the 15th anniversary of the release of the first film in the franchise, Harry Potter and the Philosopher's Stone.
Stepping inside, guests will drop straight into one of Philosopher's Stone's most iconic scenes: when Harry is first delivered his invitation to attend Hogwarts, the letter is quickly confiscated by the Dursleys.
Only for more and more to arrive, driving Vernon Dursley to seal the letterbox in an effort to drive away the increasing flock of delivery owls; culminating in an entire flurry of letters erupting from the family's fireplace.
It's this explosion of letters that's been captured in the new exhibit, letting fans enjoy their own unique moment of wonderment before realising none of those letters are addressed to them and they will never fulfil their wizard dreams.


Warner Bros. told Mashable that, "set decorators were tasked with filling the house with quirky pieces of furniture and had lots of fun sourcing the ugliest sofas, worst tiles and most unattractive curtains possible."

Dursley family costumes will also be on display, alongside the technology used to blow the letters through the letterbox.
Join our new commenting forum
Join thought-provoking conversations, follow other Independent readers and see their replies