Han Solo movie: Woody Harrelson officially joins Star Wars standalone prequel
The directors praised his acting talents and ping pong skills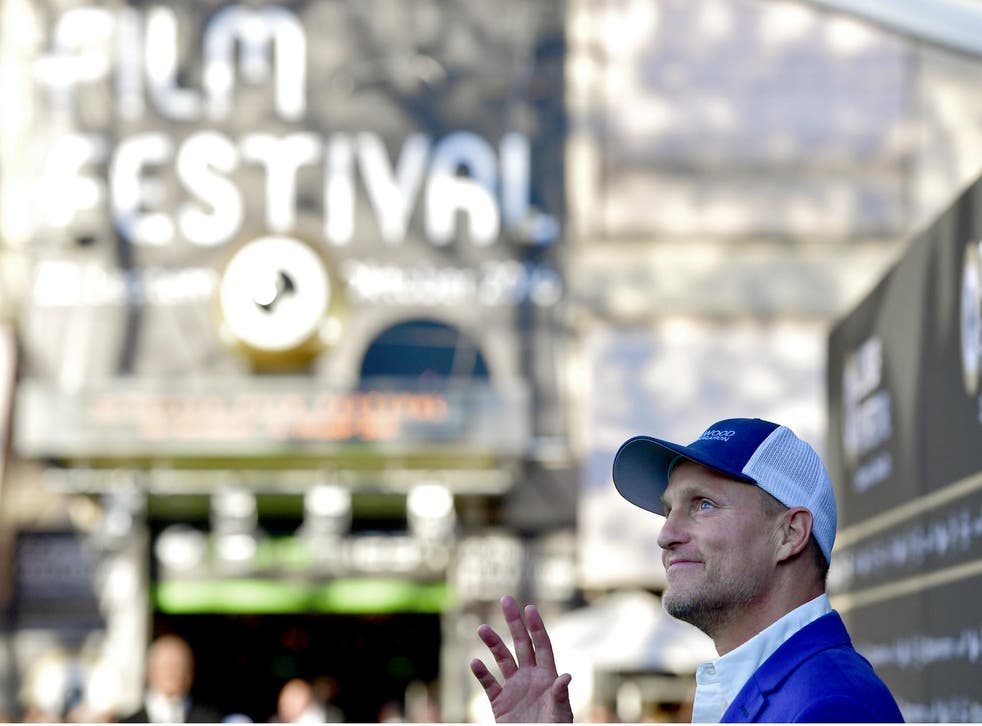 Woody Harrelson has officially entered the Star Wars universe, Disney has confirmed.
The Hunger Games, True Detective and No Country For Old Men actor was rumoured to be signing up as a mentor to a young Han at the start of the year, and while there was no official word on his character today, we definitely now know he is playing a major one.
"We couldn't be more excited to work with an artist with as much depth and range as Woody," the film's directors Phil Lord and Christopher Miller said in a statement, which didn't take itself too seriously. "His ability to find both humor and pathos, often in the same role, is truly unique. He is also very good at ping pong."
The still as-yet-untitled Han Solo film is designed as a standalone to the main Star Wars movies as opposed to a straight prequel and is set "during the early scoundrel days" of the smuggler.
Harrelson will join actors Alden Ehrenreich (Han Solo), Donald Glover (Lando Calrissian), and Emilia Clarke in the film, which Star Wars producer Kathleen Kennedy previously said will have the feel of a Western.
This wouldn't be Harrelson's first time playing a mentor-figure, having been by Katniss Everdeen's side as Haymitch in The Hunger Games franchise.
The young Han Solo movie is scheduled for release on 25 May, 2018.
Join our new commenting forum
Join thought-provoking conversations, follow other Independent readers and see their replies