Your Name beats Spirited Away to become highest-grossing anime ever
The film has grossed £383,543 in the UK to date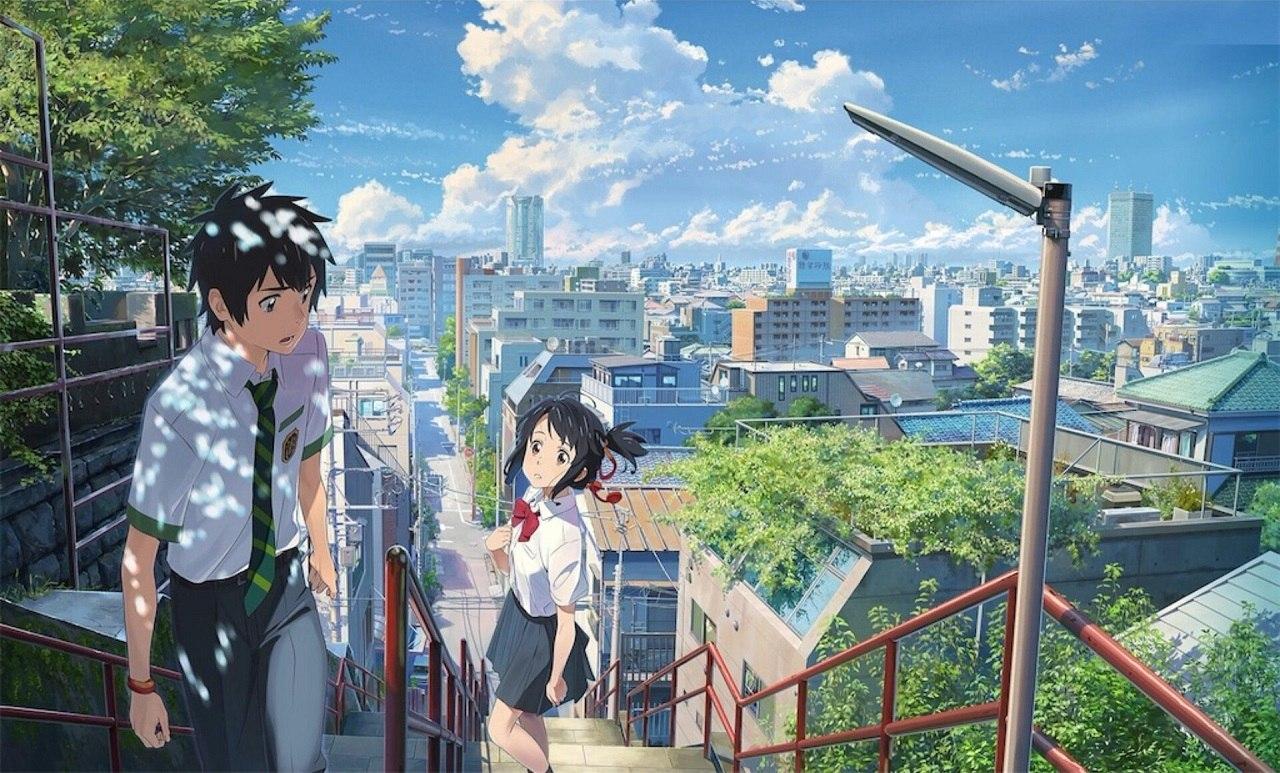 For 15 years, Spirited Away has remained the quintessential anime film for Westerners, Studio Ghibli's fantasy adventure quickly becoming the highest grossing anime film ever.
However, thanks to a record-breaking run in Japan, a new film has dethroned Spirited Away - Kimi no Na wa, better known as Your Name.
Following the film's global release, the Makoto Shinkai directed flick has grossed over $331 million at the international box office, beating Spirited Away's total $289 million.
The majority of tickets have been sold in Japan, where the film is currently the third-highest grossing film of all time having made $192.5 million.
In the UK, Your Name did surprisingly well: on the film's first-day of wider release (at 104 screens) the film grossed £108,372, breaking the record for single day gross for an anime film. The film has grossed £383,543 in the UK to date.
Films to get excited about in 2017
Show all 13
Your Name follows the story of high schoolers Taki and Itomori, from Tokyo and a rural town respectively, who switch bodies in a Freaky Friday-type story. However, things go South as an apocalyptic event beckons. Read our review of Your Name here.
Join our commenting forum
Join thought-provoking conversations, follow other Independent readers and see their replies