Zack Snyder releases first look at Jared Leto's new Joker in Justice League cut
'Have they just dressed Jared Leto as Joaquin Phoenix and hoped nobody will notice?' wrote one Twitter user
Suicide Squad Official Trailer - The Joker
Leer en Español
Fans have been given a first look at Jared Leto's new look as The Joker in the forthcoming Snyder Cut of Justice League.
Zack Snyder is currently re-editing the 2017 film for a re-release on HBO Max, after fans spent years petitioning Warner Bros to "release the Snyder cut".
Snyder left Justice League midway through production following the death of his daughter, with Buffy the Vampire Slayer's Joss Whedon taking over directorial duties for the remainder of the film.
Ahead of the film's release in March, the 300 filmmaker shared a new photo of Leto's villain on Tuesday (2 February).
He accompanied the black and white image with a caption that reads: "Amazing character you created. Honoured to have our world collide @DavidAyerMovies @JaredLeto."
Leto previously portrayed the villain in 2016's Suicide Squad, which was directed by David Ayer.
Although the image – which has since received nearly 57,000 likes – is blurred, fans were quick to point out stark differences between the villain's appearance compared with Leto's original character in Suicide Squad.
Many people pointed out that the villain in the image more closely resembles Joaquin Phoenix's portrayal of the same character in 2019's acclaimed film Joker.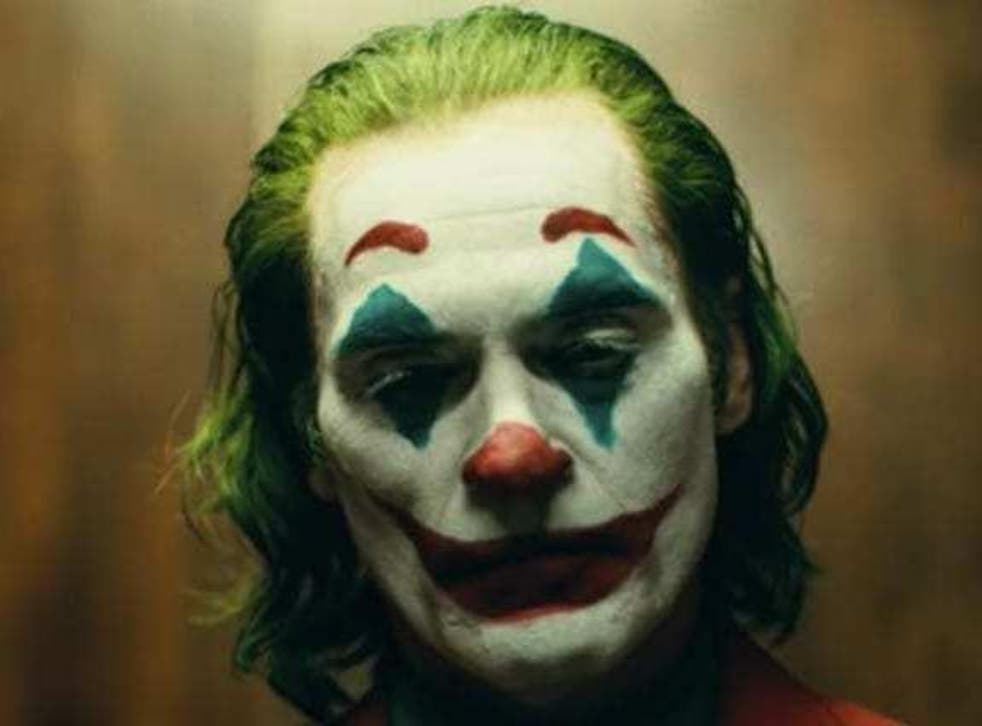 One user wrote: "Frankly incredible 'well people liked it when jaoquin did it so let's do it more like that' vibes."
"Thought it was Phoenix," added another person.
A third user said: "Have they just dressed Jared Leto as Joaquin Phoenix and hoped nobody will notice?"
Read More: Zack Snyder explains departure from 2017's Justice League
Although Leto's Joker did not feature in the theatrical cut of Justice League in 2017, Snyder's forthcoming cut will see the Oscar winner reprise his role as the DC Comics villain.
Zack Snyder's Justice League will arrive on HBO Max on 18 March, with UK release plans yet to be announced.
Join our new commenting forum
Join thought-provoking conversations, follow other Independent readers and see their replies