Zootropolis' new anchors change animal depending on what country you're in
Another testament to the animation studios' incredible eye for detail, especially when it comes to international audiences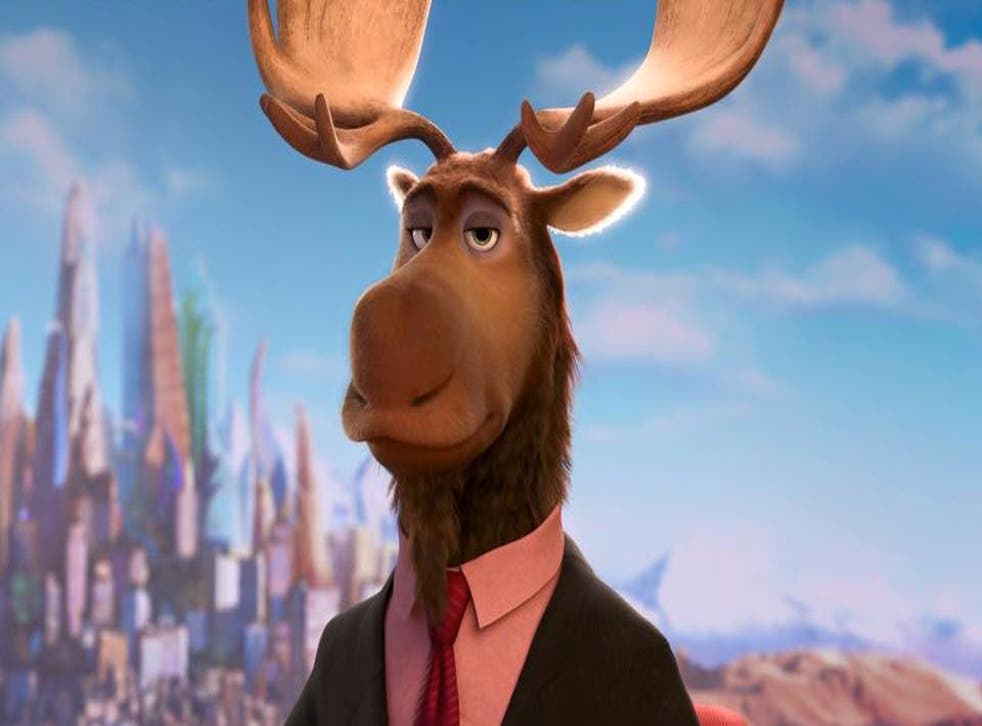 Disney thrives on detail, it just about nourishes their souls. Whether in monumental research or delicately laid Easter Eggs, it's this detail which has rendered the studio's classics so endlessly watchable and entirely inexhaustible.
Their newest offering Zootropolis (or Zootropia in the US), is no different; its city of anthropomorphic animals is packed full of clever nods and references to the human world. From Bearberry and iPaw, to parodied takes on Frozen's 'Let it Go' and The Little Mermaid 's 'Part of Your World', there are treats and delights in store around every corner.
One of its easter eggs, however, has a distinctly international flavour when it comes to the species of the news anchor seen on the film's ZNN channel. Depending on where in the world you're watching Zootropolis, the type of animal hosting may change.
In the standard release, seen in locations such as the US, Canada, France, Mexico, and Russia; the news anchor is Peter Moosebridge, voiced by famous Canadian CBC chief news anchor Peter Mansbridge.
In the UK, however, fans will see a corgi anchor; Japan has a tanuki (the Japanese racoon dog), China has a panda, and Brazil has a jaguar anchor.
Although, this Reddit thread is filled with moderately aggravated Kiwis disparaging the fact their country's lack of native mammalia means they've once more been roped in with the Australians and their koala anchor, voiced by Australian singer David Campbell.
This isn't the first time Disney has changed details in their films for international audiences; In Inside Out, the broccoli Riley despises is replaced with green bell peppers in Japan, where the food is far more commonly despised by the country's children.
In Captain America: The Winter Soldier, Cap's list of cultural references to catch up on was changed for the UK release of the film.
Disney's international approach to its filmmaking clearly works; with Zootropolis marking the animation studios' biggest ever debut in China, Russia, Germany, and India. It has so far taken in a global haul of $232.5M to date.
Zootropolis has its UK release 25 March.
Join our new commenting forum
Join thought-provoking conversations, follow other Independent readers and see their replies